Our Program
Where Does Your Parish Want to Make a Difference?
Do you want to help rebuild Puerto Rico and the U.S. Virgin Islands, still shattered after last year's devastating hurricanes? Would you like to provide educational and spiritual support to Native American reservations? Or to impoverished communities in Appalachia or along the southern U.S. border with Mexico?
Through Catholic Extension's Parish Partnership program it is easy for your parish to support one of these missions and dozens of others that are energizing communities and transforming lives.
Partnership — Powerful and Simple.
Dedicated to building vibrant faith communities right here in the U.S. since 1905, Catholic Extension's strength comes from the power of fellow Catholics to help one another. Parish Partnership brings together our resources with parishes, schools and communities in an easy to implement and flexible program that can transform your collection into a life-changing gift in three simple steps.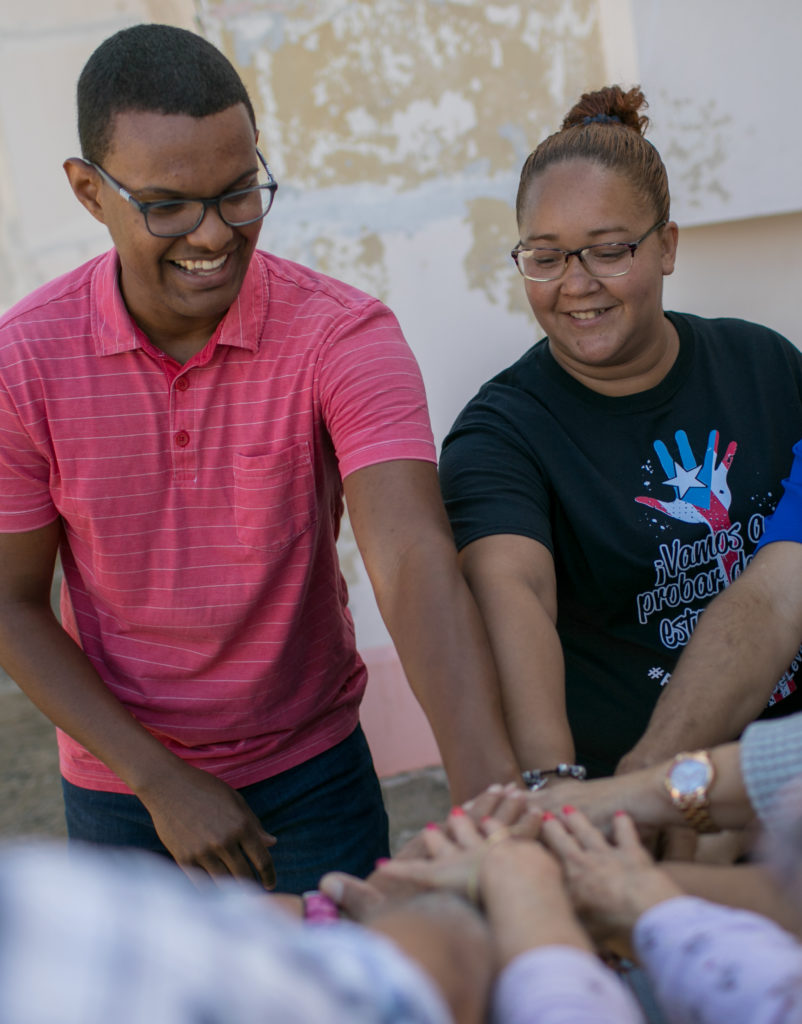 Parish partners in the news
Crux Now

Catholic Extension initiative aims to help 1,000 poorest parishes in U.S.

Read More

Milwaukee Journal Sentinel

'Paid it forward': A Mequon church raised $43,000 for a small Native American church in northern Wisconsin

Read More

Yahoo! News

La Jolla church continues to help Puerto Ricans despite pandemic

Read More
Three Steps to Partnership
1

Choose Your Mission Area of Interest

Funding youth centers, camps
and education

Ministries and parishes in remote areas
of Appalachia, Native American reservations and along the southern U.S. border with Mexico

Rebuilding efforts from hurricane
damage

Building or repairing churches in disadvantaged communities

2

Let Us Help You Fundraise

Once you have a sense of where and how you'd like to help fundraise, we'll show you several projects from which to choose.
Then we'll structure your program, whether it's a single Sunday, a Lenten appeal, or anything in between. Catholic Extension will provide the materials you need, such as:

3

Share the Transformation

The appeal won't end once you've made your gift. We'll share updates, stories and photos. It's a moving experience to see how much your gifts can do.

Get started
Frequently Asked Questions
Our parish already has several fundraising programs scheduled for Lent.
Can we partner with you at another time?

Absolutely! You could sponsor a special collection, support a specific project for a month, or conduct an Advent appeal. We're open to all kinds of possibilities.

Why should we choose Catholic Extension?

With more than a century of mission experience, we offer a wide variety of compelling projects, so it's easy to find one that your parish will embrace. We'll provide all the printed materials you need for a successful appeal. And we'll follow through with results, so your parishioners can see how their gifts have helped transform lives.

Once the appeal is over, why do we send the funds directly to Catholic Extension?

Over the years, we've set up a strong, secure system to make sure your gifts go where they're intended, and make the maximum possible impact. We also have strong connections with the dioceses where these projects take place, so we can keep you informed about the good works you've made possible.

Does a Parish Partnership require a long-term commitment?

In a word, no. While we'd love to develop an ongoing relationship, there's no requirement. If you'd like to continue working with us, we can help you choose a new project each year that will engage and energize your parishioners.
Is your community ready to make a powerful meaningful difference together?
Begin your partnership now.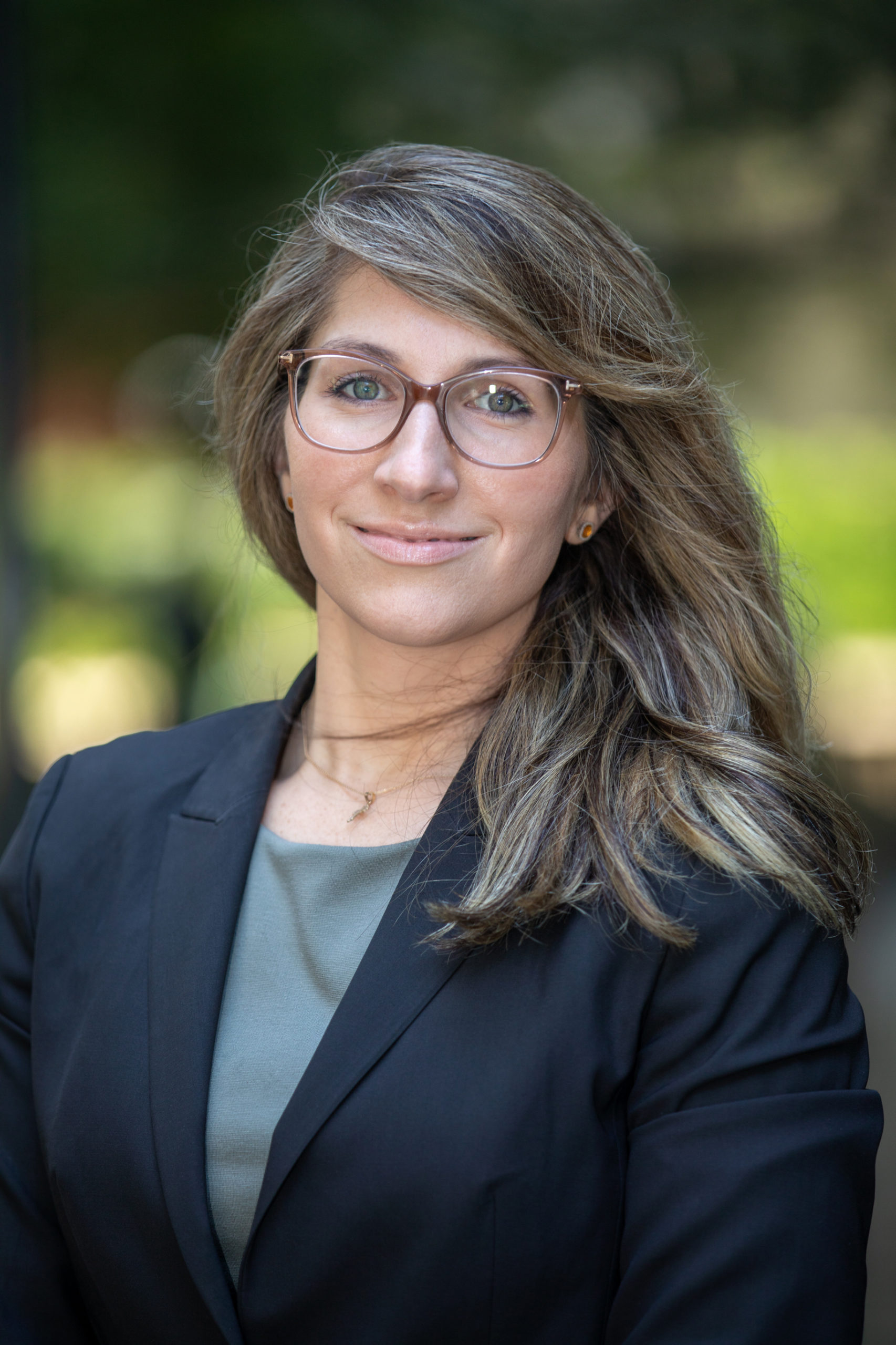 Contact:
Natalie Donatello
Senior Manager of Parish Partnerships
(312) 795-6057
ndonatello@catholicextension.org