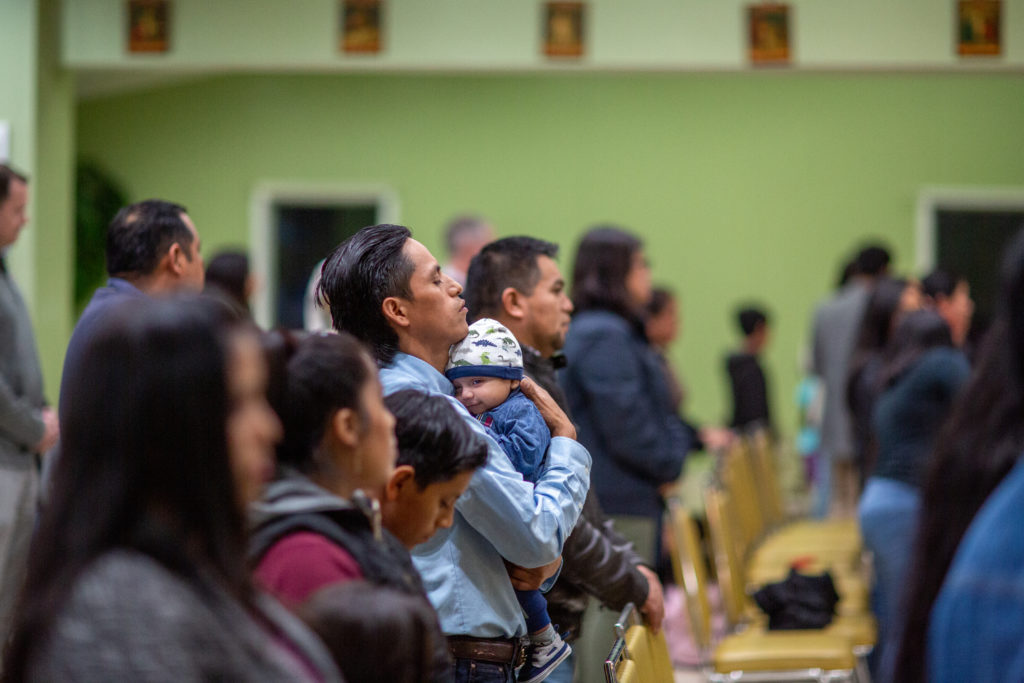 Our Mission
Catholic Extension works in solidarity with people in America's poorest regions to build up vibrant and transformative Catholic faith communities.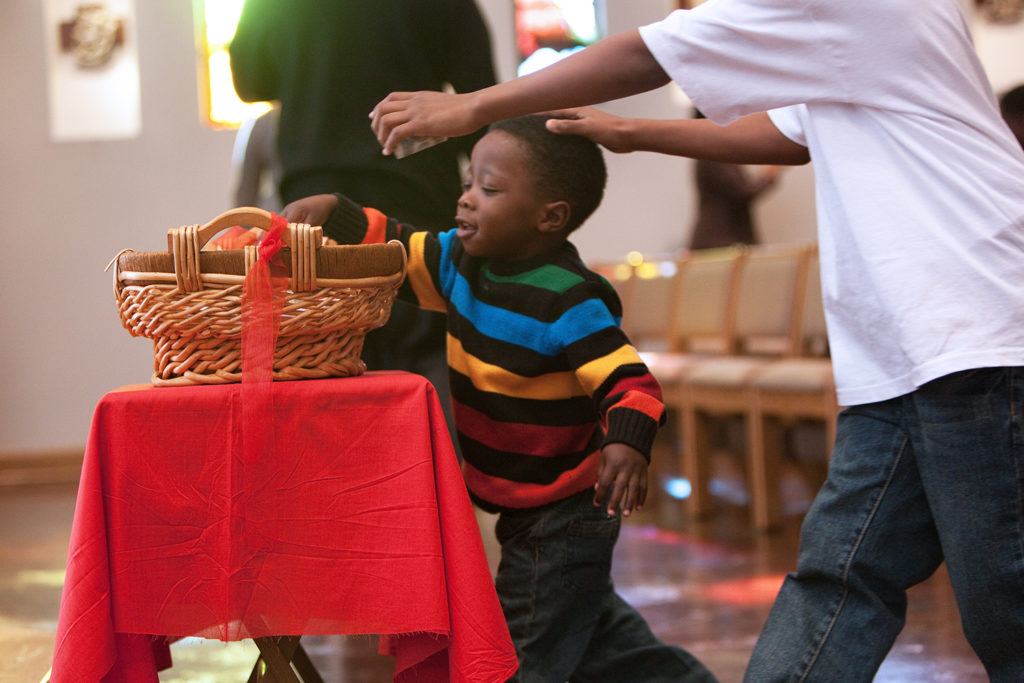 Our Vision
We seek to deepen and expand our commitment to Catholic faith communities by providing resources to develop leaders, ministries and facilities, while inviting more people across our country to invest in this work.
Creativity

We identify and invest in innovative solutions to the challenges that confront our Catholic faith communities.

Excellence

We set the highest standards for every aspect of our organizational life and mission.

Trust

We forge relationships in the spirit of mutual trust.

Accountability

We are committed to our Team Covenant to enable us to fulfill our mission more effectively.