Careers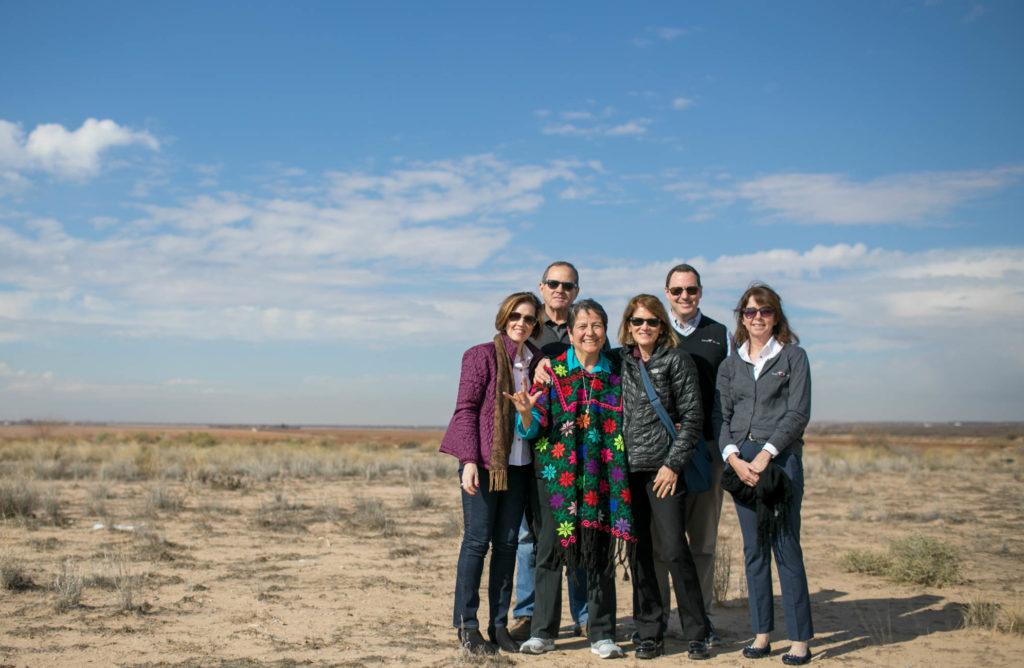 Building Faith – Inspiring Hope – Igniting Change
Catholic Extension exists to support the Church's ministry to the poor. We are the only nonprofit that fund-raises to support the Catholic Church in the poorest areas of the United States, where needs are great, and resources are scarce. With the generosity of individual donors as well as local and national foundations, we raise funds to help these poor, forgotten and often isolated communities flourish.
We invite you to connect with us on Linked In to receive updates on job openings and our mission.
Career Opportunities
Director of Development – Midwest Region
Director of Development – Northeast Region
Strategic Communications Associate
Note:
Catholic Extension is an equal opportunity employer and consideration for employment is made without regard to race, color, religion, age, gender, gender identity, sexual orientation, national origin, disability status, protected veteran status, or any other characteristic protected by law.
If you require reasonable accommodation in completing this application, interviewing, completing any pre-employment testing, or otherwise participating in the employee selection process, please direct your inquiries to our human resources department at hroffice@catholicextension.org.
Certain positions may require COVID-19 vaccination. Please contact us at hroffice@catholicextension.org if you need an accommodation from meeting this requirement.
---
Our Mission
Catholic Extension works in solidarity with people in America's poorest regions to build up vibrant and transformative Catholic faith communities.
Our Vision
We seek to deepen and expand our commitment to Catholic faith communities by providing resources to develop leaders, ministries and facilities, while inviting more people across our country to invest in this work.
Our Values
Trust
We forge relationships in the spirit of mutual trust.
Creativity
We identify and invest in innovative solutions to the challenges that confront our Catholic faith communities.
Excellence
We set the highest standards for every aspect of our organizational life and mission.
Accountability
We are committed to our Team Covenant to enable us to fulfill our mission more effectively.
---
Benefits of Joining our Team
Headquartered in vibrant downtown Chicago, with 8 regional offices across the U.S. our dynamic staff enjoys great benefits and perks, such as:
Competitive compensation
Excellent health benefits (medical, dental, vision)
Matched 403b
Generous Paid Time off & Holidays
CTA/Metra passes
Professional development
Paid parental leave
Travel to see firsthand the impact of your work
What is it like to work at Catholic Extension?
Put simply – we like each other, and we love our mission. Our strength lies in our unique ability to value one another and work well done. Connect with us on LinkedIn to learn how you can join our team of diverse and passionate professionals.