2020 International Catholic Stewardship Conference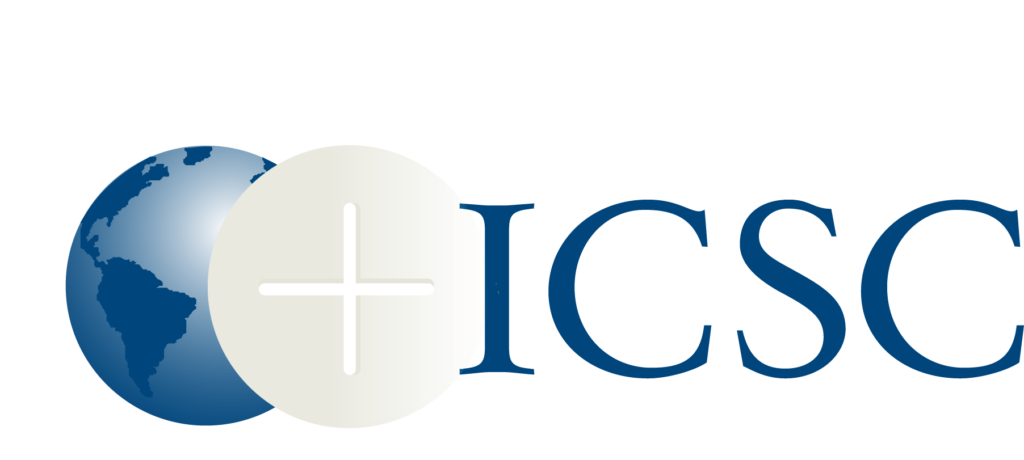 September 28 – October 9, 2020
Catholic Extension is offering one scholarship per diocese for a virtual registration to the 2020 International Stewardship Conference, scheduled for September 28 – October 9, 2020.
During a year of many challenges, we understand that participation in the ICSC conference is even more important than ever for dioceses to be able to hear and learn from industry leaders and national experts.
In order to prioritize the health and safety of all participants, and the larger community during this time, this year's conference will not include an in-person option and has transitioned to a completely virtual format. Full conference information and a downloadable registration form for this year's conference can be found online linked here.
In recognition of this valuable opportunity, Catholic Extension is offering one scholarship for a virtual registration per diocese this year, without any restrictions on whether a diocese chooses to sponsor additional attendees beyond our scholarship. Group registration discounts are available for 3 or more attendees, and if you choose to take advantage of this discount Catholic Extension's scholarship will remain consistent at $299 and any savings from the group discount can be applied to benefit additional attendees
The application deadline for a virtual scholarship to the 2020 ICSC has been extended to Monday, August 31.
Steps and timelines for the 2020 ICSC scholarship process:
Register for the 2020 ICSC by clicking here and selecting the "Virtual Registration" option for members.  Your scholarship application to Catholic Extension does not automatically register you for the conference, you must do this separately with ICSC. If you are purchasing multiple virtual registrations at a group discount, you can do this all at once and it will not impact the $299 scholarship value you will receive from Catholic Extension.
Fill out the Online Funding Request form by the extended deadline of Monday, August 31.
Please contact us at mission@catholicextension.org with any questions.
Thank you and we look forward to a great conference this year!