Leah Zarazua and her family posed for the photo below in March. Shortly after, amidst the global pandemic, the mother of four learned she had cancer.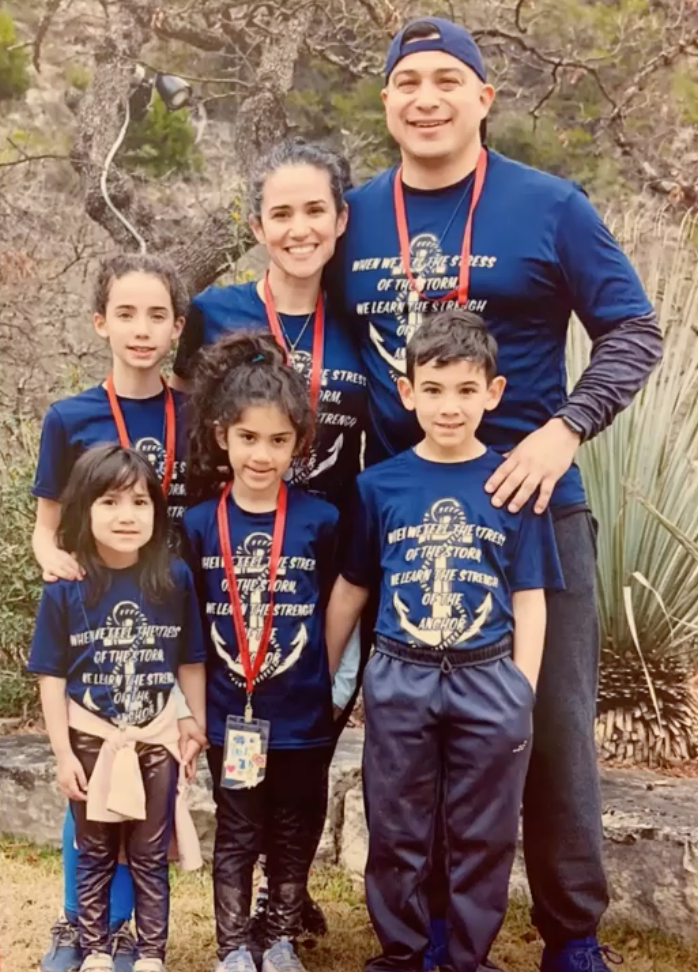 It was an unimaginable time of crisis for the Zarazua family, but Sister Constanza Fernández Cano Salgado, F.Sp.S., serving in the Diocese of San Antonio, was there to help. With a donation made possible by the Sisters on the Frontlines initiative, Sister Constanza granted the family funds to support the Zarazuas through Leah's cancer battle.
The Zarazua family is grateful for the donors who made the gift possible:
This is definitely going to help us out a lot. We are very appreciative; we're humbled and very blessed."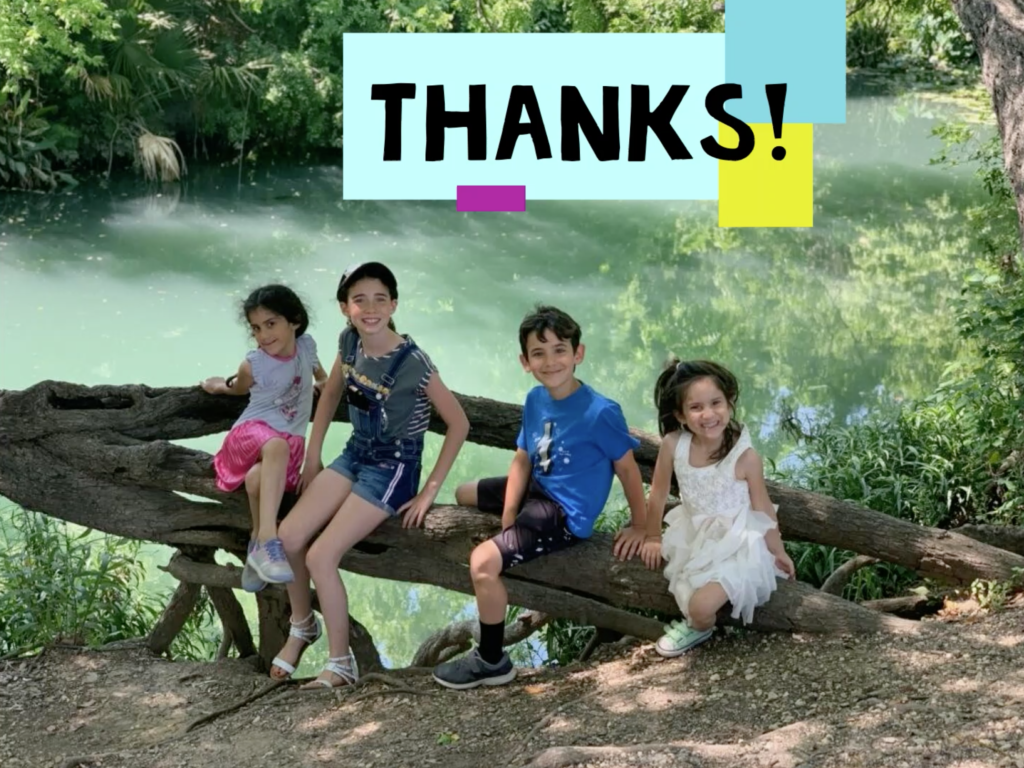 For families struggling during the pandemic, even a small gift can let them know they are not alone.
Hundreds of other families like Leah's have been blessed by sisters receiving grants through the Sisters on the Frontlines initiative. Yet many more sisters are waiting for a grant to be funded by the program.
Donate Today
Support A Sister