Our Goal: Give $1,000 to 1,000 Sisters
378

sisters have received the $1,000

622

sisters are waiting for their $1,000
PLEASE JOIN US IN MEETING OUR GOAL!
In the midst of the COVID-19 pandemic, Catholic sisters are present among those most in need, leading in today's unprecedented circumstances and easing the pain of so many.
---
When it comes to responding to immediate needs, Catholic sisters have an unprecedented record and scope of service. They work close to the ground; they are embedded in communities; they know who is in need. Catholic sisters are trusted. Sisters on the Frontlines recognizes the vital role of Catholic sisters in communities where needs are great.
As the COVID-19 pandemic exacts immense tolls on society, Sisters on the Frontlines turns to direct-service Catholic sisters: sisters each receive $1,000 and a mandate to use the funds to help an individual or family suffering the adverse effects of the pandemic.
Catholic Extension, Congregation of St. Joseph, Conrad N. Hilton Fund for Sisters, FADICA, GHR Foundation, Raskob Foundation for Catholic Activities, Sisters of Charity Foundation of Cleveland, and the Sisters of Mercy of the Americas have founded the Frontlines alliance to respond to the immediate needs of communities impacted by COVID-19.
Three Ways To Get Involved
1

Donate

With every $1,000, Catholic Extension will give a Catholic sister $1,000 and a mandate to help an individual or family adversely affected by COVID-19. Sister will report back on how she fulfilled the mandate to care for someone in need.

Support A Sister

2

Become a Frontlines Partner

Perhaps you know a religious institute and would like to reach out directly to support their participation in Frontlines. If you do, we ask you to:

Use the "Sisters on the Frontlines" title and logo.

Use the model: a sister receives $1,000, and a mandate to assist individuals adversely affected by COVID-19 and report on her efforts.

Share this simple, reporting form with participating sisters; in time, add their responses to the growing pool of reports to help create compelling stories about the work of Catholic sisters in these challenging times.

3

Spread the Word

Help us get the word out about the impactful and innovative work of these sisters! Here's how:

Share the stories below on social media with the hashtag #sistersonthefrontlines
This 'season' of the coronavirus has asked us to be creative and to think 'out of the box' to address needs. 'Frontlines' is a huge opportunity to extend immediate relief to persons in need, to those who might otherwise have gone unserved.

Sr. Pat McDermott, President of the Institute of the Sisters of Mercy of the Americas
One thousand sisters on the frontlines. One thousand stories of compassion. Here are just a few.
Contact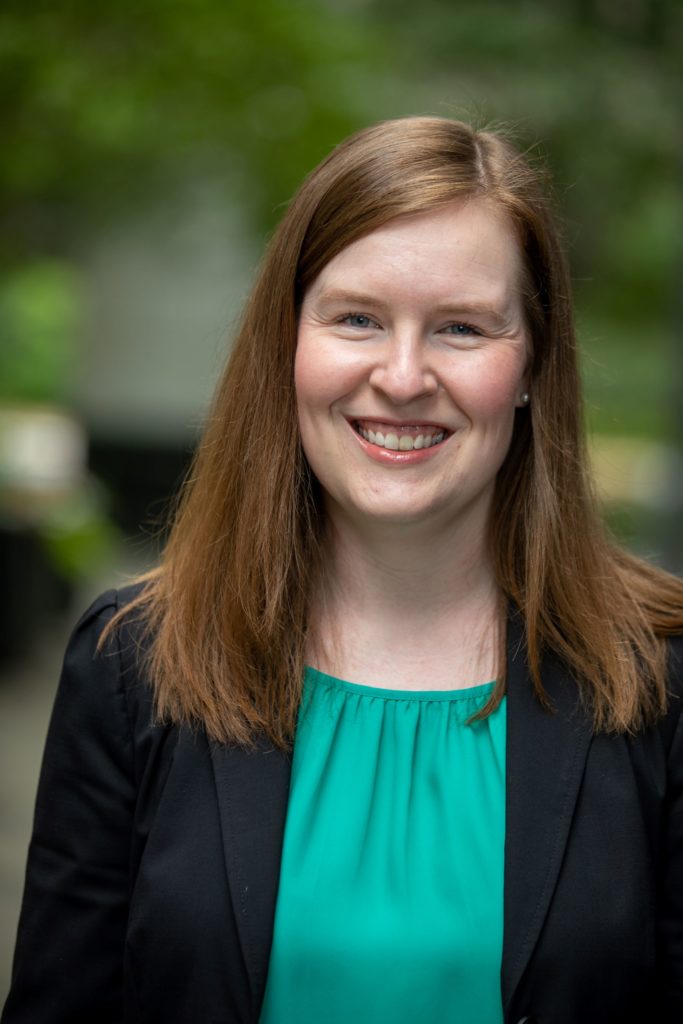 Laura Garlock
Director of Development
804-205-5186
lgarlock@catholicextension.org