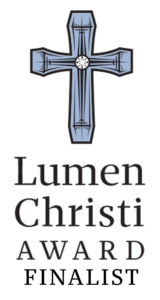 They've made a run for it, arriving in the company of law enforcement with broken bones, bad bruises and deep emotional scars. They come with no cell phone, no money, no ID, nor family to speak of. In every instance, they're shattered and terrified. They are the victims of trafficking, a form of modern-day slavery with a human toll of thousands each year. Most are vulnerable women across all 50 states, including the seemingly tranquil state of Maine.
From the darkness they come into the caring light of Sister Terry Gauvin, SCIM, a nurturing nun who has served as interim director of Saint Andre Home and CourageLIVES, a safe house and treatment program for survivors of human trafficking in central Maine.
Safe in the care of Saint Andre's, located in the Diocese of Portland, Maine, they experience Sister Terry and her team's steady love and the practical wisdom needed to heal while restoring the self-esteem and self-sufficiency needed to rebuild their lives.
The familiar faces of human trafficking
The work of St. Andre Home and the CourageLIVES program has grown significantly under Sr. Terry's leadership. It is now recognized as a national model for its inspiring work serving human trafficking survivors.
We want to be sure they feel like they are completely ready to live again."

Sister Terry Gauvin
Seventy-five women in residence have successfully completed the program. In addition, the outreach program has touched hundreds more and countless families and community members.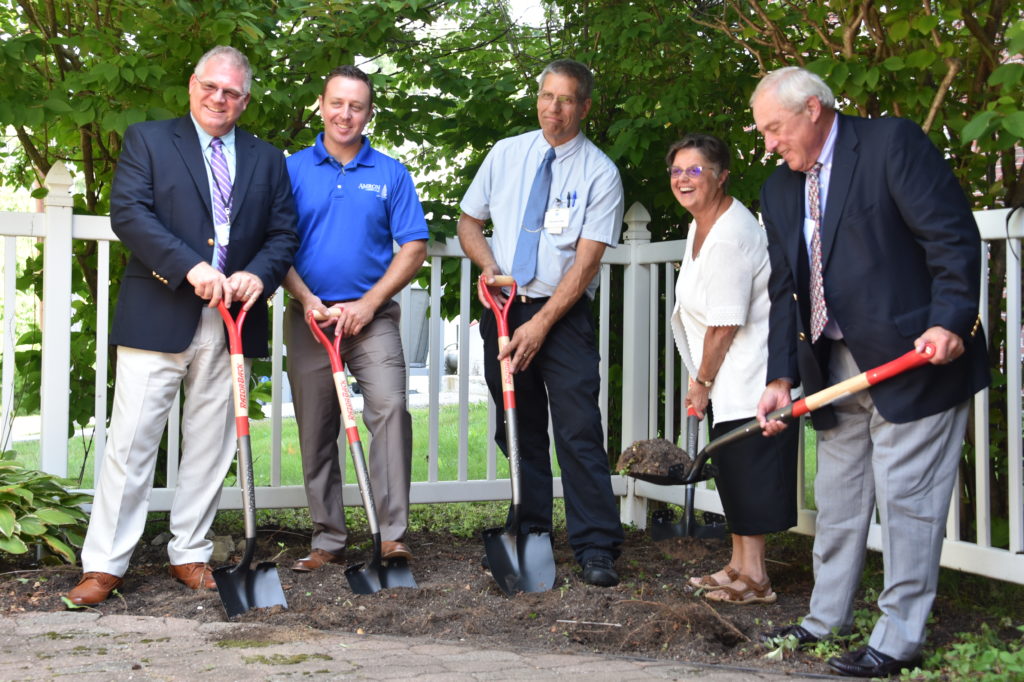 With 200 to 300 women in Maine being trafficked each year, Sister Terry cannot help but worry every time she sees a posting about a missing teenage girl. "It's not just in the big cities," she explained. "It's not just vulnerable immigrants. In fact, here in Maine, most are U.S. born. Some are just 14 years old. They look like the girl next door."
It often begins with victims experiencing a troubled home life being lured from the streets or the internet by a trafficker who at first, appears helpful and caring. "They initially are showered with love, food and gifts," said Sister Terry. "But soon, the trafficker has taken their cell phone, any ability to connect with the outside world and their identification. If they were working, they lose their job. And, to ensure complete control over the victim, the trafficker will addict them to drugs."
Nearly all survivors endure sexual and physical abuse. One girl currently recovering at Saint Andre's had been sold on the internet to the highest bidder.
Empowering survivors
Saint Andre's can accommodate up to five women at a time, all of whom have been referred by Homeland Security, the FBI or perhaps the local jail. "Every victim has her own unique situation and needs," according to Sister Terry. "What they share in common is a trauma so devastating, it requires a complete rebuilding of their lives." That's where the CourageLIVES program comes in.
My prayer is that they live the life they want, grasping on to the strengths and stamina we've helped them develop."

Sister Terry Gauvin
Created in 2015 through a start-up grant from a local foundation, the program is Maine's first and only residential treatment program for victims of human trafficking.
"We provide food, clothing and shelter in an unidentified location for the safety of the women who live there," said Sister Terry. "More than that however, is a comprehensive and wholistic care plan that includes detox for those who need it, educational assistance, job training and on-going long-term support, which is crucial."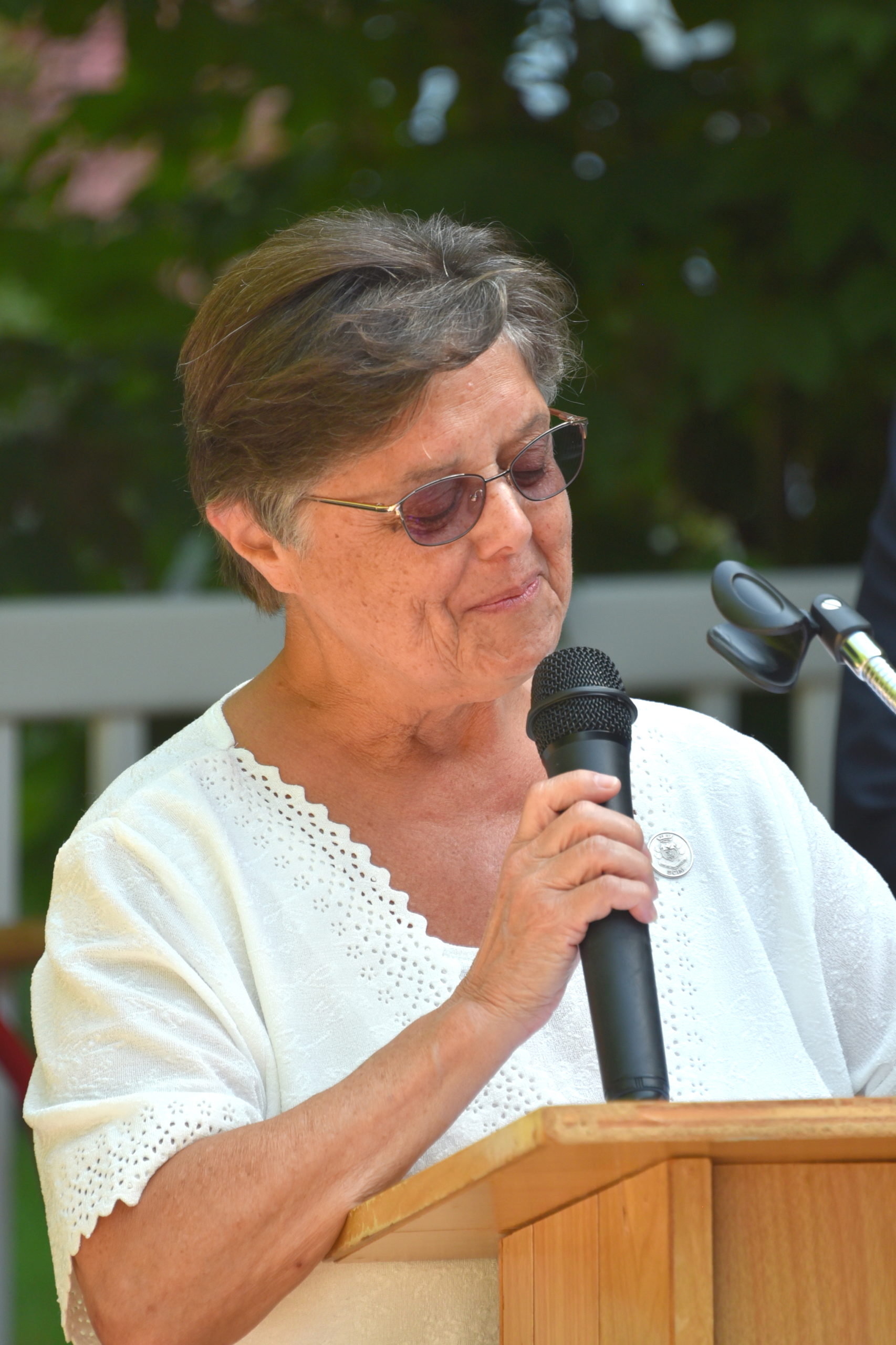 The women may stay anywhere from six months to slightly more than a year if necessary. "We want to be sure they feel like they are completely ready to live again," said Sister Terry. "It takes a lot of courage. It's tough after all they've been through."
Now in its fifth year, the program is credited with having helped nearly 100 survivors. Sister Terry recently stepped down from active operations but remains a presence in the program by regularly volunteering. "They are the bravest people I know," she said. "My prayer is that they live the life they want, grasping on to the strengths and stamina we've helped them develop."
Saying "Yes" to God
Sister Terry has dedicated more than 50 years to the care of vulnerable women and children. In 1966, she joined the Servants of the Immaculate Heart of Mary (more commonly known as the Good Shepherd Sisters of Quebec) a community of women religious whose ministries primarily serve women, children and the poor. Catholic Extension has funded the work of The Good Shepherd Sisters for a number of years.
After earning bachelor's degrees in sociology and psychology, and becoming a licensed social worker, she began working with troubled and neglected children, as well as pregnant women who were struggling. It was rewarding work, but God was calling her again, this time to teaching.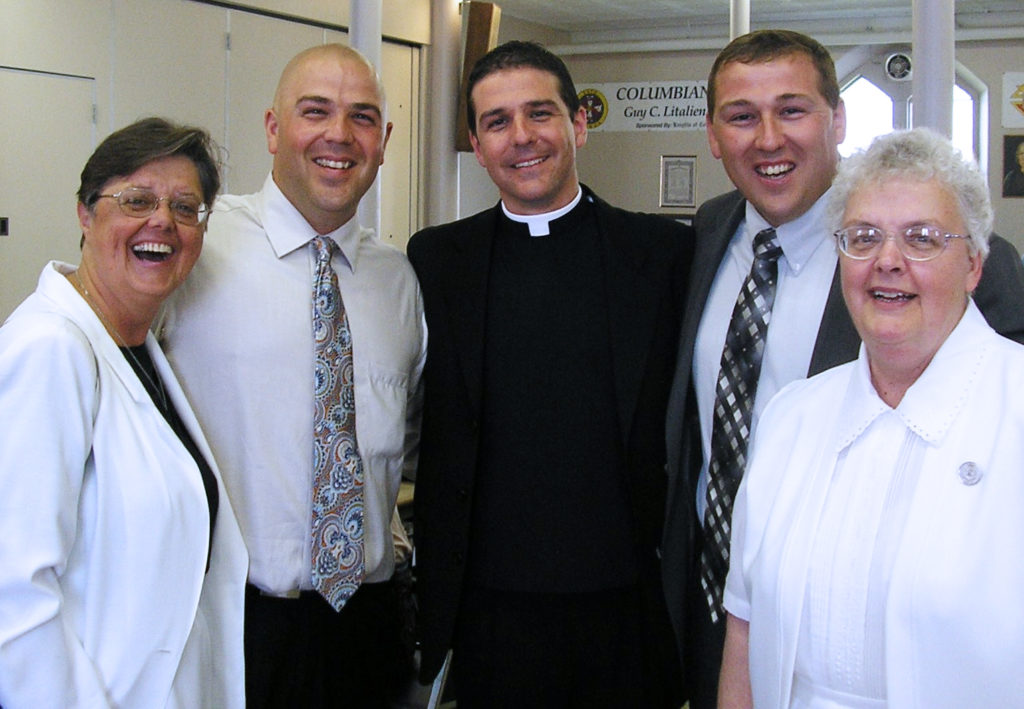 Though hesitant, she said "yes," eventually earning a master's degree in education administration and becoming a school principal. She continued to say "yes" to wherever she was being called, and work in school counseling, youth and campus ministry and faith formation followed.
"Looking over my life, I can see it now it," she said, noting it was challenging ministries that prepared her to lead the transformational work of Saint Andre and CourageLIVES. The one thing that has remained constant over the years is Sr. Terry's infectious personality and her ability to smile. In spite of all the hardship she has witnessed in ministry, she continues to radiate joy and love.
---
Knowing these signs of human trafficking is a key step in identifying victims and helping them find the assistance they need. Learn how to spot the warning signs by visiting the CourageLIVES website.
---
Donate Today
Struggling faith communities need your help.