Our Leadership
It is the glory of the Church that we are never better than when we see the face Christ in the poor.

Father Jack Wall, President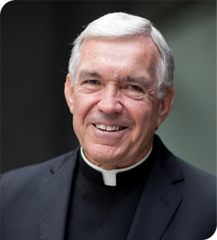 Motivated by the Gospel call to serve the poor, our president Father Jack Wall invites the nation's Catholics to walk in solidarity with their brothers and sisters in the poorest areas of our country.
As a papal society, our president is appointed by the Pope himself. Father Jack Wall was appointed by the Holy See as president in 2007 .
Prior to leading Catholic Extension, Father Wall served 24 years as pastor of Old St. Patrick's Church in Chicago. Under his stewardship, the struggling urban church grew from four to 4,000 households, making it one of the most vibrant faith communities in Chicago today.
A lifelong Chicagoan, Father Wall was ordained on May 2, 1968, after receiving his master of divinity and STL from the University of St. Mary of the Lake/Mundelein Seminary. He has served on the faculty of Niles College Seminary at Loyola University and was vocations director for the Archdiocese of Chicago from 1979 to 1985.
Executive Leadership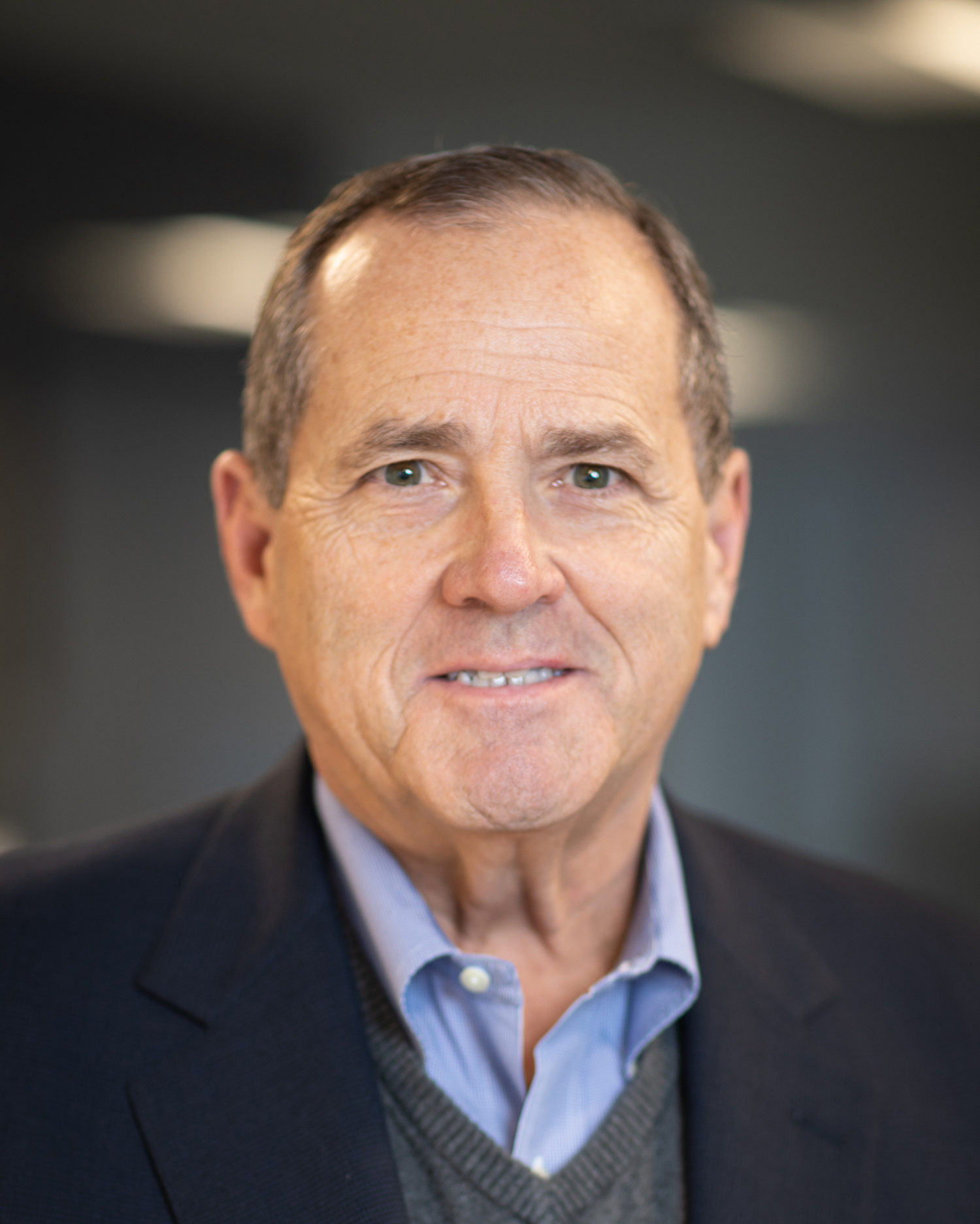 Chief Operating Officer
Thomas Gordon
Joined Catholic Extension in 2007
tgordon@catholicextension.org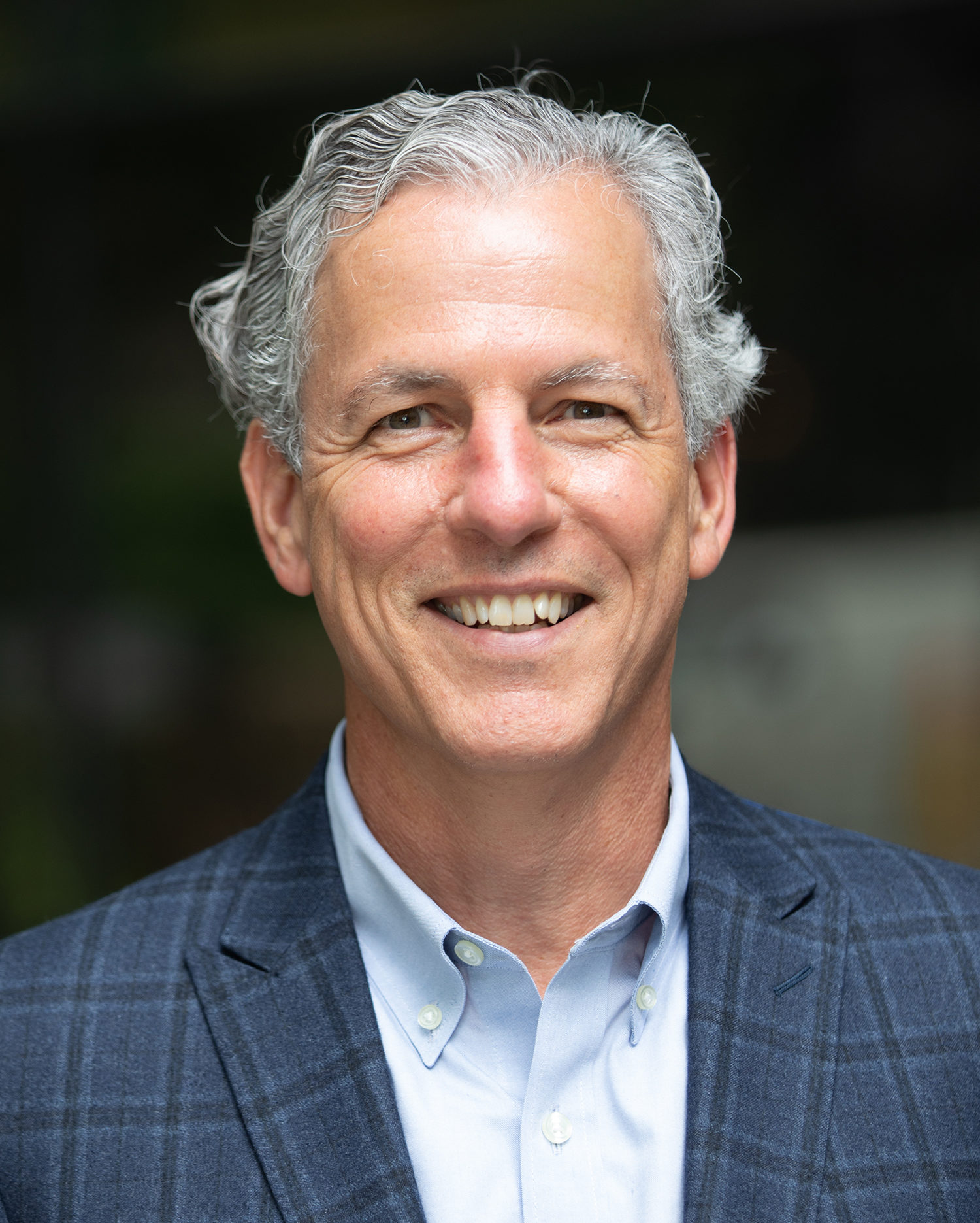 Chief Financial Officer
Kevin McGowan
Joined Catholic Extension in 2008
kmcgowan@catholicextension.org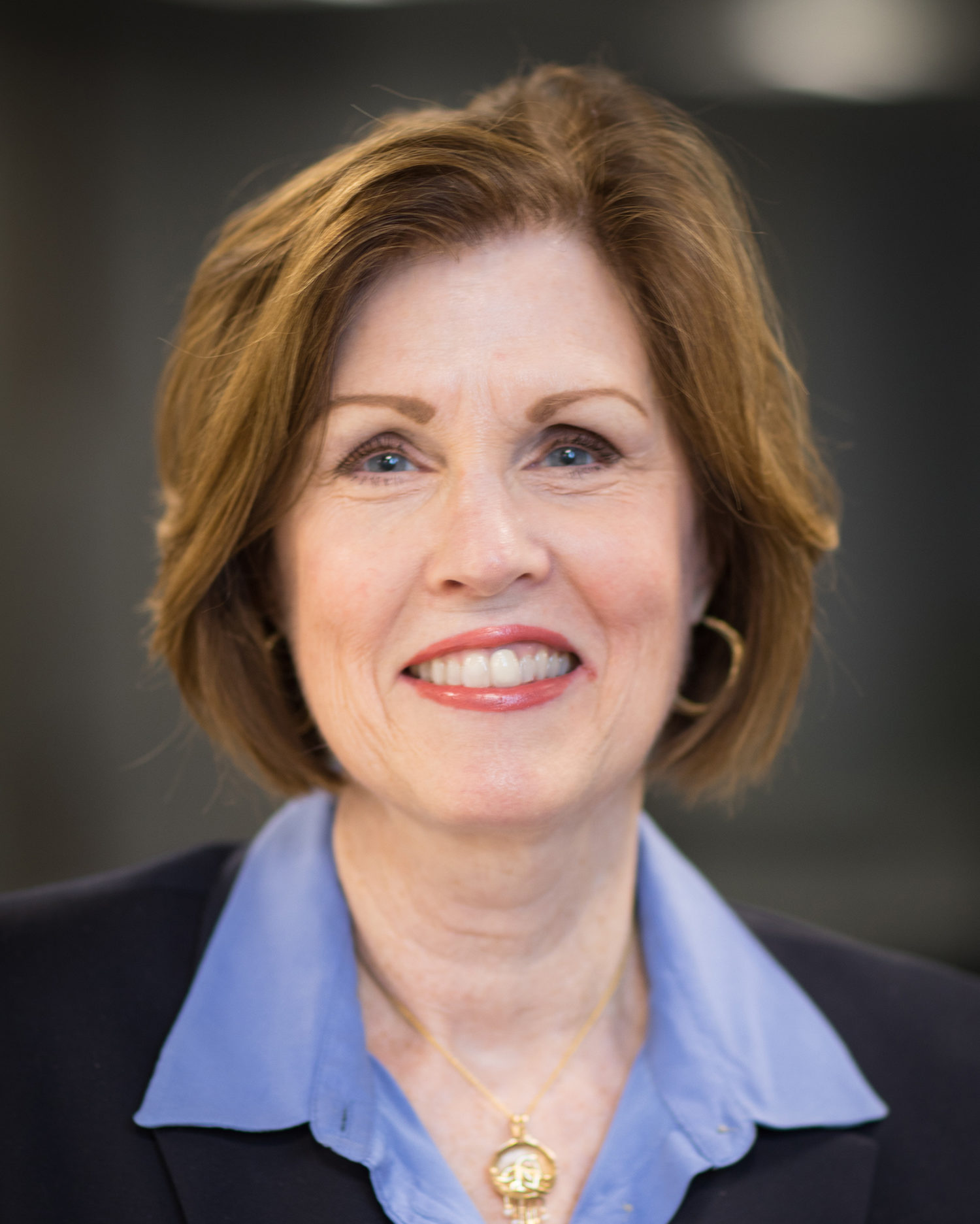 Vice President of Development
Julie Turley
Joined Catholic Extension in 2008
jturley@catholicextension.org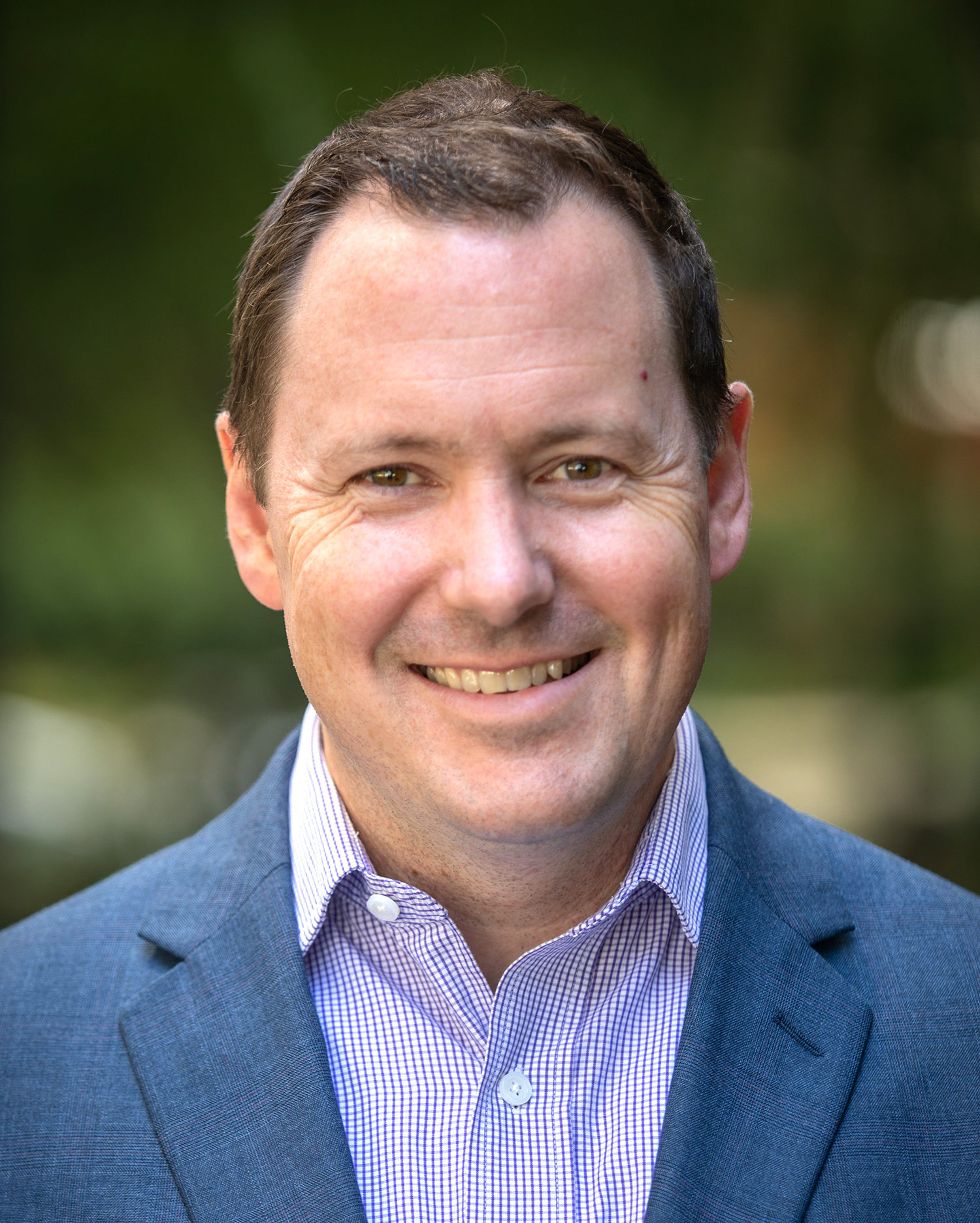 Vice President of Mission
Joseph Boland
Joined Catholic Extension in 2008
jboland@catholicextension.org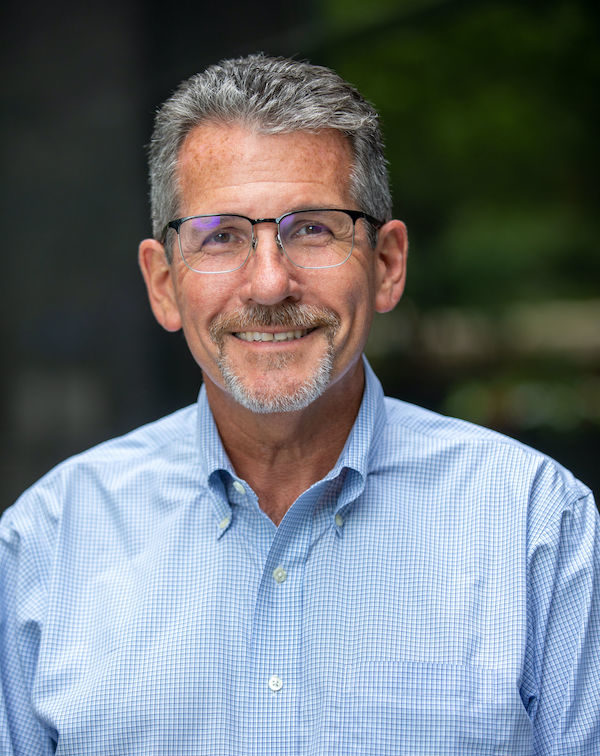 Director of Mission Partnerships
Tom Riordan
Joined Catholic Extension in 2017
triordan@catholicextension.org