Our Goal: 1,000 Parishes Giving $1,000 Each
Please join us in meeting our goal!
This Advent season, we are asking parishes, Catholic schools, religious education classes, and other community groups to help poor Catholics right here in our own country–in places where the pandemic has made life extremely difficult for so many.
---
What difference could just $1,000 make? For the parishes we support $1,000 is a major gift! It could represent ten Sunday collections!
And, $1,000 could make the difference in their struggle to serve the poor. Your parish's $1,000 gift would enable parishes and church leaders to do the core work of the Church as well as reach disadvantaged populations, who are suffering and need the Church's assistance more than ever.
Your parish's $1,000 gift could help support a poor parish in another part of the U.S.—such as a parish along the border assisting thousands of families living in plywood homes suffering the adverse effects of the pandemic. Or you could fund the salary of a priest in Puerto Rico who gave up his salary so he could serve a community devastated by natural disasters followed by a pandemic. You might support the operations of a parish on a Native American reservation ravaged by COVID-19, where 30% of people have no running water. These are just some of the types of parishes your community could support this Advent Season.
Here are some examples of poor Catholic parishes where a $1,000 donation would be a transformative gift…
Is your community ready to make a powerful meaningful difference together?
Contact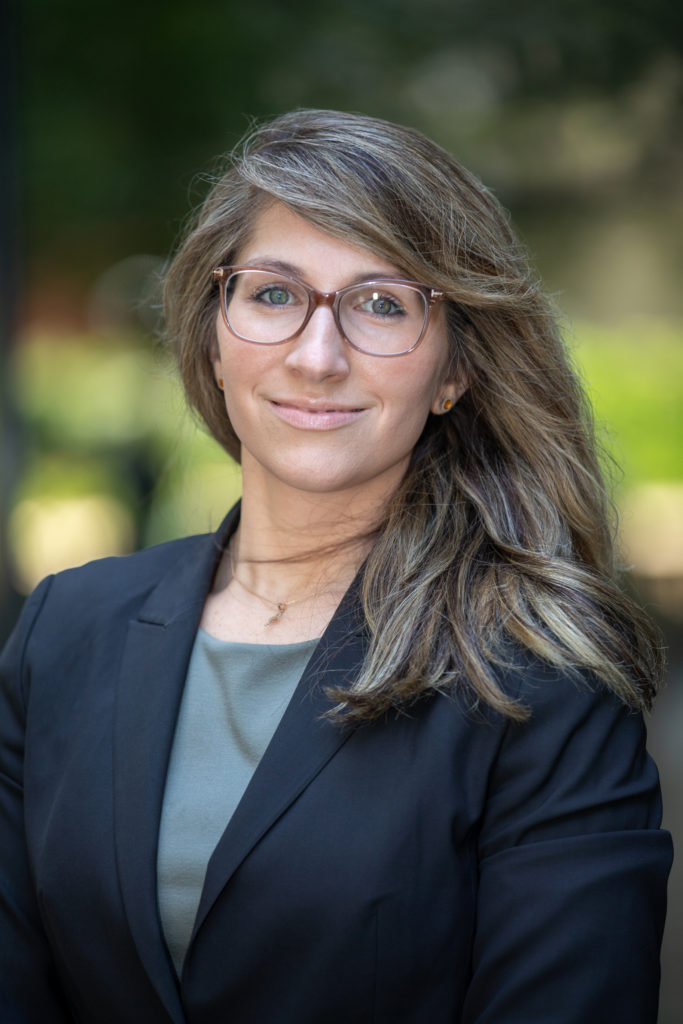 Natalie Donatello
Senior Manager of Development
312-795-6057
ndonatello@catholicextension.org