In a year marked by skyrocketing mental health issues among teenagers due to pandemic lockdowns, in-person learning at school offers much-needed social support. But for families who have lost income due to COVID-19 precautions, just buying school essentials like supplies and uniforms can add to the stress.
So when Sister Rose Hacker, OSF, the pastoral assistant for three parishes in northern Mississippi, received a Sisters on the Frontlines grant, she used it to support some of the youngest faithful in her area: students at two Catholic grade schools where low-income families and extracurricular school programs are trying to get by.
The need is so great. Being awarded this grant enabled

me to help at least in a small way."
Education essentials
Holy Family is a Catholic school that serves preschool through 8th grade children primarily from rural areas of northern Mississippi. Most of the students come from low-income families that were heavily impacted by pandemic job lay-offs.
Funds from the Sisters on the Frontlines grant helped students especially impacted by COVID-19. They were happy to receive backpacks, uniforms, and school supplies they needed.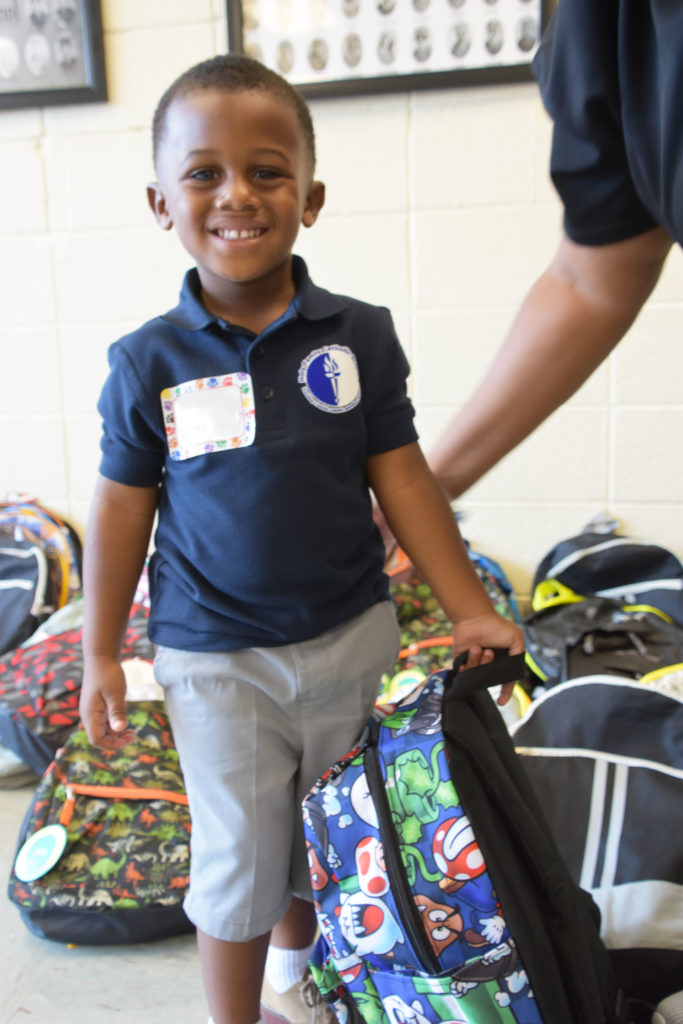 For Sister Rose, it was a deeply rewarding experience to be able to offer financial help to these students. She is grateful to all who have donated to make this opportunity possible:
The need is so great and you have helped address that need."
Planting faith and growing flowers
Nearby in Southhaven, a large suburb of Memphis along the Tennessee-Mississippi border, is another Catholic school named Sacred Heart. Here Sister Rose's fellow School Sister of St. Francis, Sister Margaret Sue Broker, teaches religion and helps the students plant a garden each year.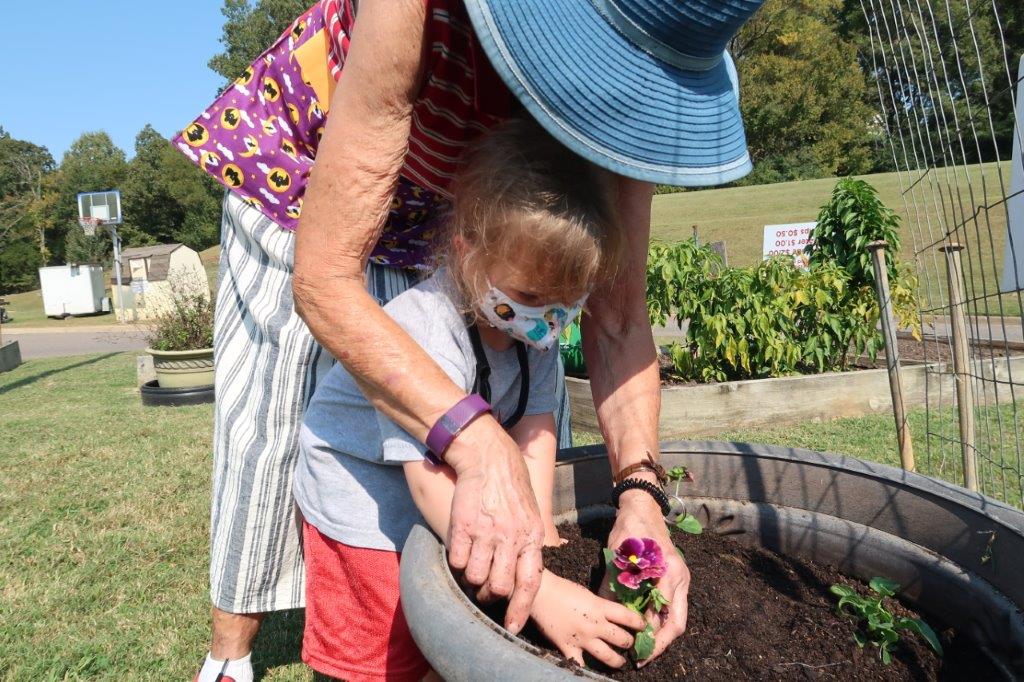 During this time of COVID-19, donations for this project have decreased.
The Sisters on the Frontlines grant helped the program continue, with funding for plants and materials for the garden.
Sister Margaret Sue teaches the students how to plant the seeds and seedlings, tend the garden and harvest the produce. Sister Margaret Sue has "tasting sessions" with the students to introduce them to different vegetables, using the produce they have grown. The extra produce from the garden is used to feed the hungry.
Many students only experience the produce when their parents bring it home from the store. So according to Sister Rose, the garden project helps students think about how their food is grown:
These students can experience the pride and excitement of seeing their plants grow, and eating the fruits of their labor."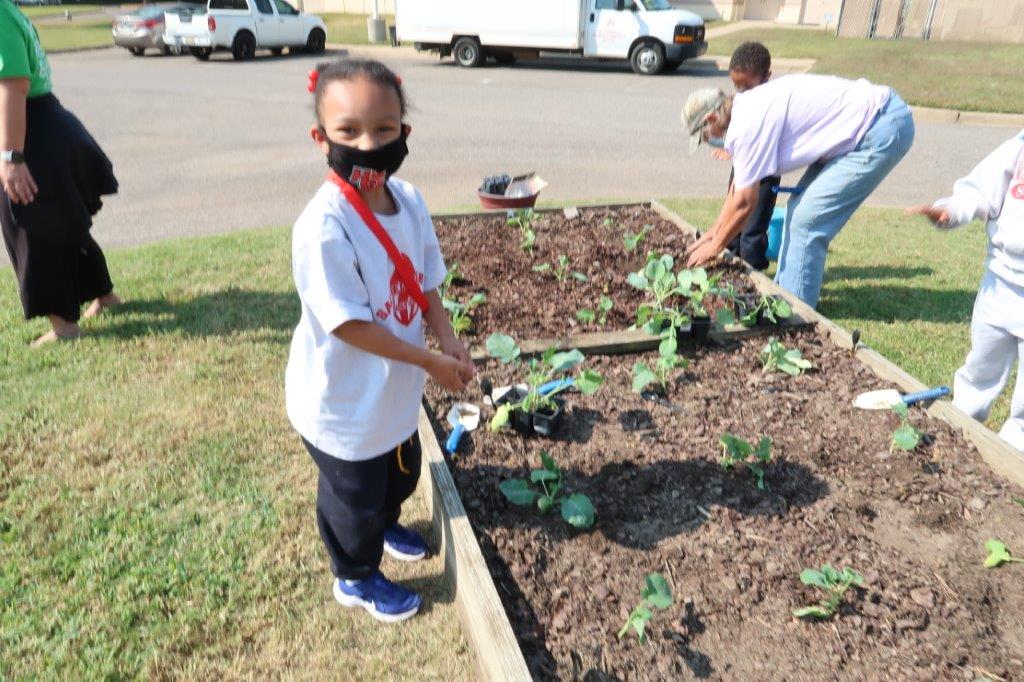 As the pandemic continues, so does the Sisters on the Frontlines initiative. Contributions to this program bring relief, joy and renewed faith to those among us who are so adversely affected.
Find out more about this program on the Sisters on the Frontlines webpage.
Give today to help Catholic sisters provide emergency assistance to families in need.
Donate Today
Struggling faith communities need your help.