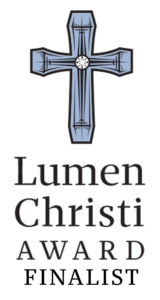 Bluette Puchner has served the poor, Native American communities of northern Wisconsin in more ways than her colleagues, friends or family can count. Quietly yet joyfully serving God within the school system and out in the community, as a foster parent and a guardian ad litem, Bluette's impact on thousands of children and their families is incalculable.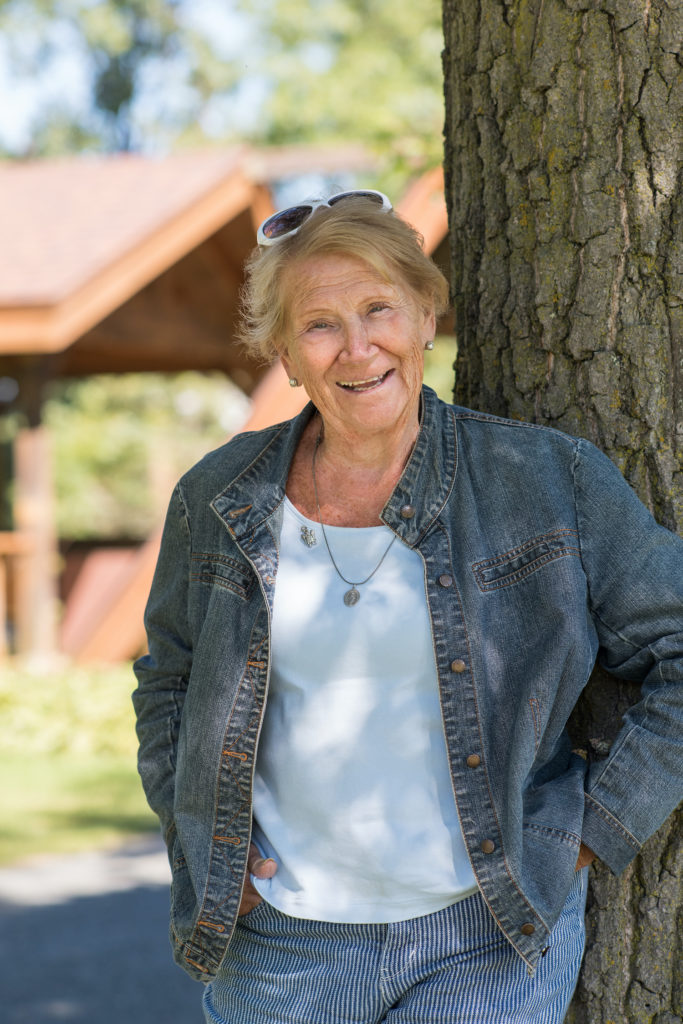 From growing up in a troubled home and witnessing her mother's day-to-day struggles grew a passion for helping at-risk children and families. She also was raised without religion until a meeting with a priest as a teenager opened her eyes to the power of God's love.
She was drawn to social work and eventually fostered 23 children, which showed her how many more children were in need. The state's poorest towns and 11 Native American reservations had inadequate school systems, limited access to transportation, and a lack of supportive family structures or social services. Amidst abject poverty in the Native communities, children were often left to fend for themselves, and teen pregnancy and drug use surged.
Bluette would crisscross the state to provide rides to doctors' appointments, help with homework, or act as a surrogate parent to address problems at school and home. It was her shoulder to lean on as they grew up and out of the system that these children remember so fondly, and how her love and support changed their lives.
After retiring from her job, , Bluette pursued what became her greatest passion – working as a guardian ad litem in the tribal courts. For several years, she acted as the children's advocate, made home visits and visited incarcerated parents or kids in juvenile detention. In short, she was tasked with ensuring the children's best interests remained at the heart of the court proceedings. Her caseload included more than 40 children at times.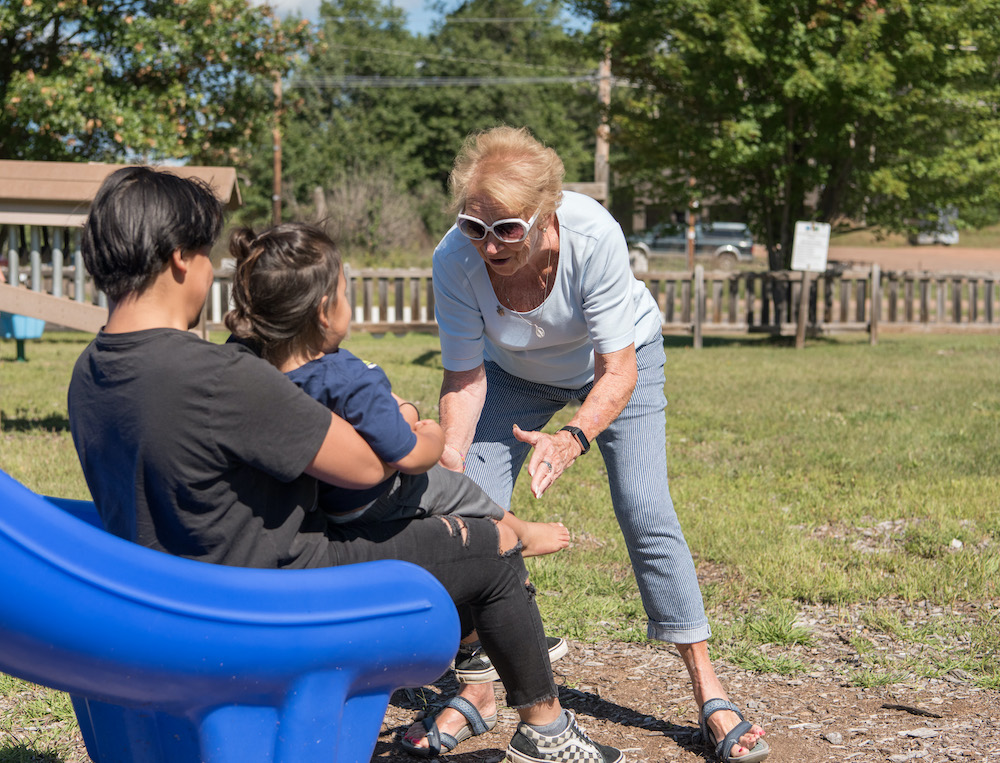 While others may slow down in retirement, Bluette's commitment to the diocese and the families in her community has only increased. Her work on the state's STRIVE (Students Taking Renewed Interest in the Value of Education) program has helped countless teens stay in school and work toward graduation. The program helps motivate students and gives them a path to a brighter future. Many students enter the program with no credits, but under her tutelage, earn the credits they need to graduate.
She also currently serves on the Diocese of Superior's Catholic Charities Bureau Board of Directors and is the associate director lay ministry enrichment coordinator for the Diocese of Superior.
When asked how she possibly manages to get it all done she replied:
I believe I have been called. I draw my strength on my knees, and God never lets me down."
Donate Today
Struggling faith communities need your help.