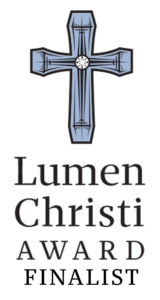 Brenda Withers Hicks' three-hour commute to and from the Father Purcell Memorial Exceptional Children's Center (FPM), in the City of Montgomery, AL, is just part of her daily journey for the last 12 years. The 58 children and adults served at the center and the dedicated staff look to her leadership, compassion and, most importantly, love. "This is my family," she says when asked about those she cares for.
You do what you have to do to protect your family."
As the center's administrator, Brenda is responsible for 80 staff who care for individuals with severe developmental disabilities. The center is a skilled nursing home that provides custodial care, medical treatment and rehabilitation services for patients, primarily children, of all races and creeds from around the U.S.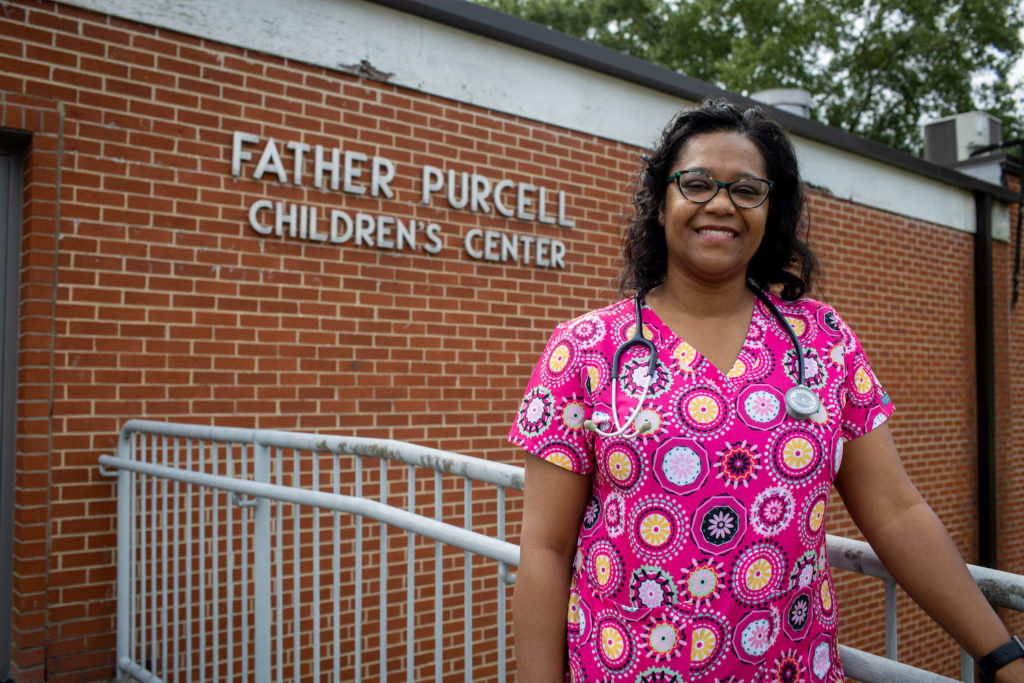 Tears come to her eyes as she describes the children in her care. Most cannot walk, and many are non-communicative. Some of these children have been left at the center's front door by parents simply overwhelmed by their needs who had nowhere else to turn. "We are the last stop," she says.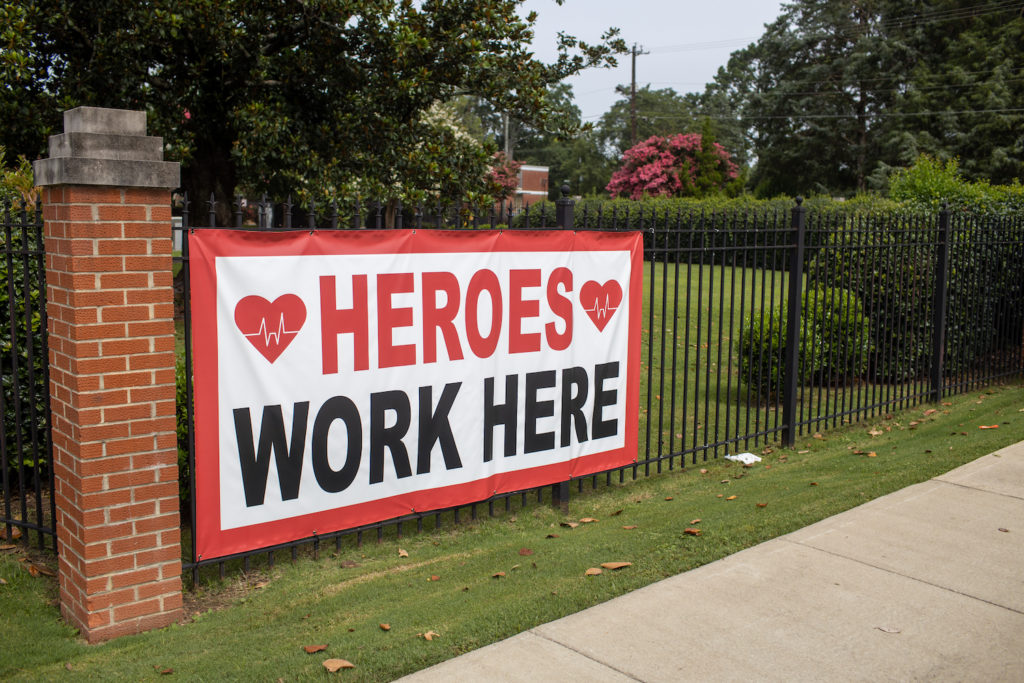 Ms. Hicks has always had a special place in her heart for children. As the youngest of 12, Brenda grew up surrounded by a loving, supportive family. As an adult, she understands the positive impact a strong support system makes in the lives of both children and adults. This realization prompted her to leave her job at a textile factory, earn a degree in nursing, and become a licensed nursing home administrator.
A Place of Their Own
The center has seen an increase in demand year after year, a demand they cannot meet. Last year, the center turned away 25 children. Not deterred, Brenda and the team at FPM are now hard at work raising vital funds to expand the capacity of the center to meet this growing need.
Our goal is to help these vulnerable individuals reach their potential and live their life to the fullest."
Donate Today
Struggling faith communities need your help.