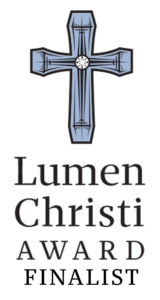 Vina Nguyen is a young adult professional who grew up attending Sunday school. After losing interest for a short period, she found her faith again in her 20s through a youth group in Sacramento.
The youth group is part of a larger international organization, called the Vietnamese Eucharistic Youth Movement. There she became a youth leader and spent her Sundays teaching and sharing the faith with her community.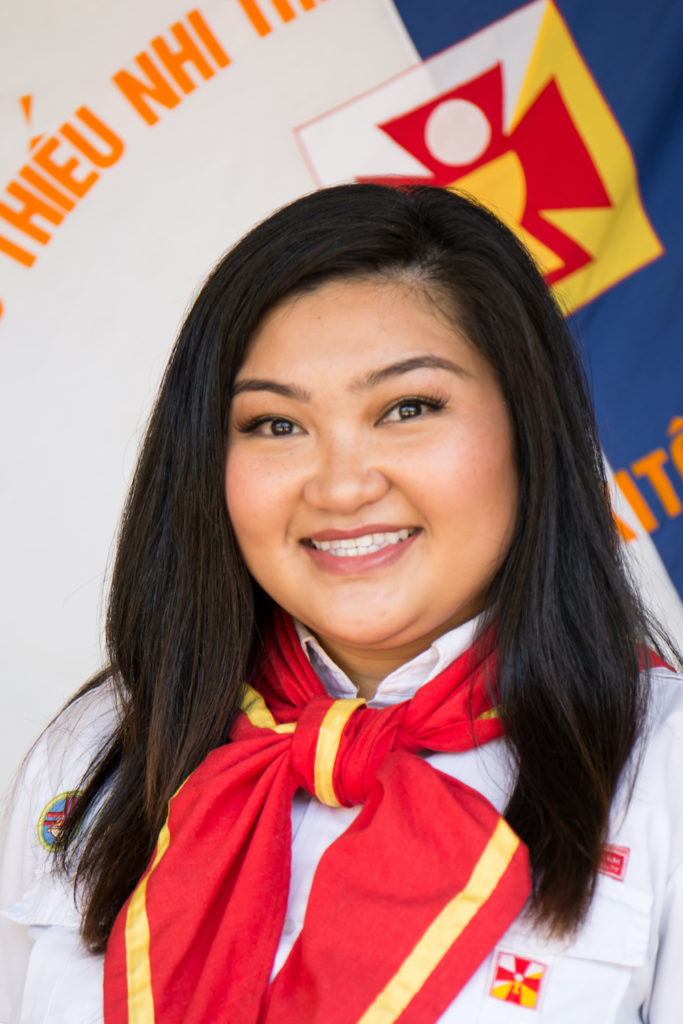 Her background as a first-generation Vietnamese American in the greater Sacramento area gives her a unique understanding of the community she serves, and coupled with her energy and passion for her faith, her ministry has thrived.
Creating a Safe Space
Many will say Vina's openness, energy, relatability, and pure desire to see young people united and strengthened by their faith attracts them to become more actively involved within the group. Vina has been very open about her own early struggles with staying connected to her faith and family, and has removed the stigma about talking about those challenges.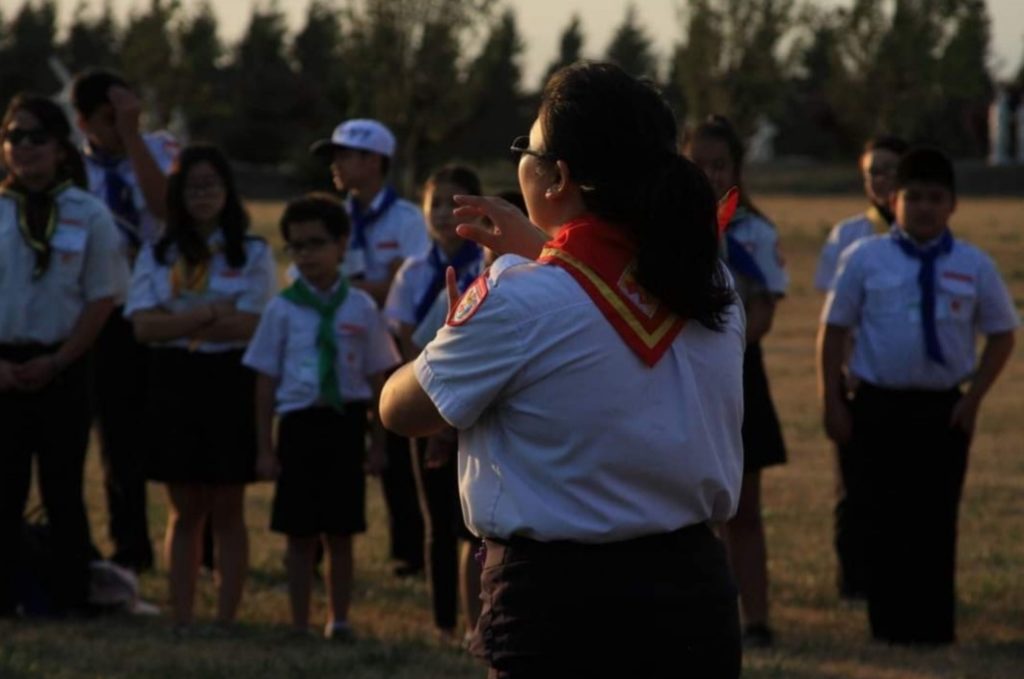 By creating this safe space to discuss experiences and feelings, she empowers the members of her group to dig deep and discover truer connections to their faith, others in the group and their families.
"She lives out her life and serves in ministry as the servant leader Christ calls us all to be," said Reverend Jamie Soto, bishop of Sacramento.
"Vina is very much family first, but her 'family' is defined not just by her familial relations but by all those who share her faith," said Uli Schmitt, director of Clergy Coordination and Formation at the Diocese of Sacramento. He views Vina's youth ministry and her continued service to the Church as a model for others to follow:
She is incredibly kind and able to bring people together by just being herself."
Vina is now the vice president for the Vietnamese Eucharistic Youth Movement and is leveraging her own personal faith experience and her ministry's success to give back to the organization that helped strengthen her faith.
Donate Today
Struggling faith communities need your help.