Lent is a special time in which we experience more profoundly the Mercy of God. We see Christ's sacrificial life-giving love for each of us and all humanity as we reflect on our lives, and in the lives of those suffering around us.
This season we invite you to join us in walking with poor Catholic communities on the margins of American society. Below you will find opportunities to pray for those in need and give alms in solidarity with their suffering.
Join our digital community online each Friday of Lent
Pray: Weekly Lenten Reflections
Please join us each Friday afternoon in Lent, as we unite our hearts in prayer and song with the diverse Catholic faith communities supported by Catholic Extension.

Reflect: What should I give up for Lent?
Looking for some meaningful penances this season? Here are a few unique suggestions from our weekly mediation series.
Reflect: Finding God in the Pandemic
In a year filled with so much tragedy, we ask "Where do you see God in the pandemic?"
Start your reflection by listening to responses from Catholic sisters supported by our donors.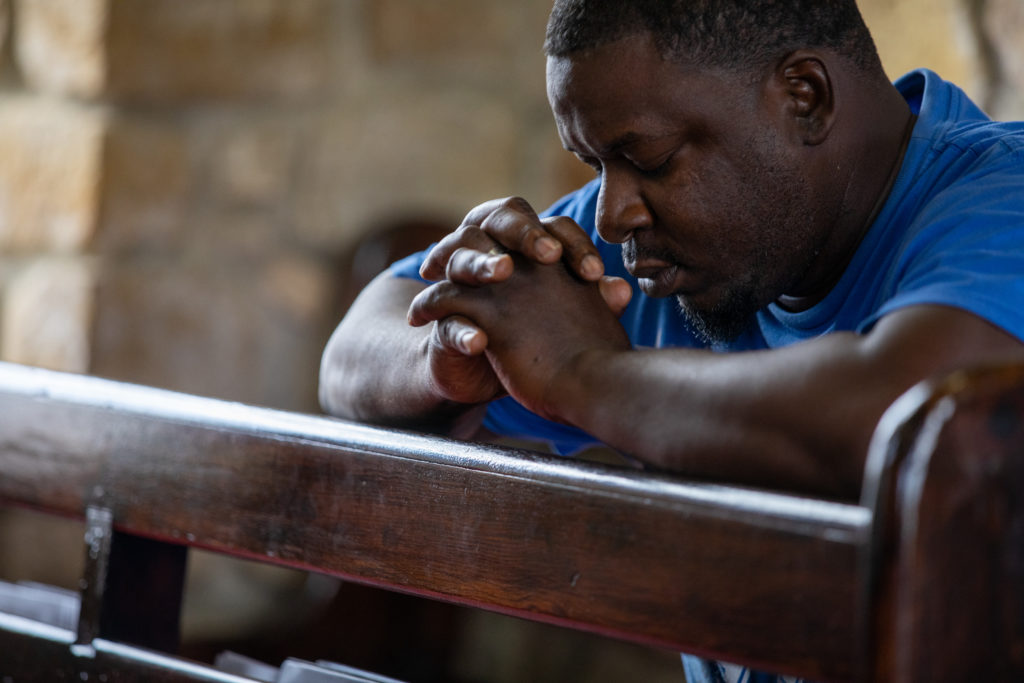 Digital Stations of the Cross
Join Catholics around the world in praying the Stations of the Cross. Download and pray along with an audio Stations of the Cross from the USCCB, and get a glimpse of stations from mission churches around the country supported by Catholic Extension.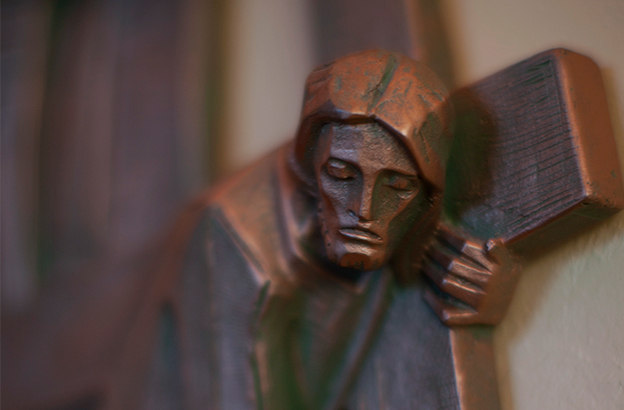 Weekly Online Sunday Mass
We warmly invite you to join our digital Catholic community in Mass brought to you by Saint Paul's Monastery, in Youngstown, Ohio, a faith community that Catholic Extension supports.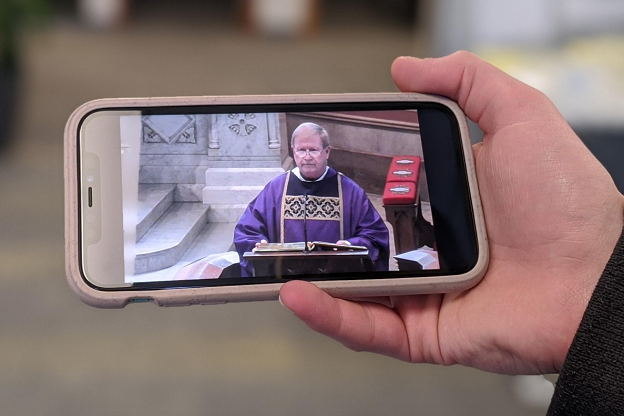 For Catholics in poor communities across the country, our donors are their only lifeline. There is no group of philanthropic donors nearby to them or in a neighboring parish to come to their aid. They are struggling for survival.
Your donation helps to build up transformative Catholic faith communities in America's poorest regions. Poor faith communities need your help—now more than ever.
Donate Today
Struggling faith communities need your help.