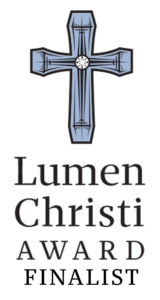 Jim and Dorothy "Dot" Bennett met in the 1960s while attending college in northern Mexico. In addition to both coming from working-class families, they had a common passion for the ever-growing Hispanic community around them. As a lifelong Catholic, Dot raised her two sons under the Catholic faith. Jim grew up in a Protestant tradition. That changed when Jim officially entered the Catholic Church in 1993. He immediately became an active member, and Jim and Dot entered a diaconate program. Jim was ordained a deacon in 2008.
Jim and Dot's ongoing ministry has brought them to more than a dozen parishes in the Diocese of Lexington. Whether it is Jim driving 250 miles on Sunday to preach six Masses in Spanish, or Dot's tireless efforts to support the administration of CCD classes, they are on a mission and determined to make a positive impact on the lives of the Hispanic community in need.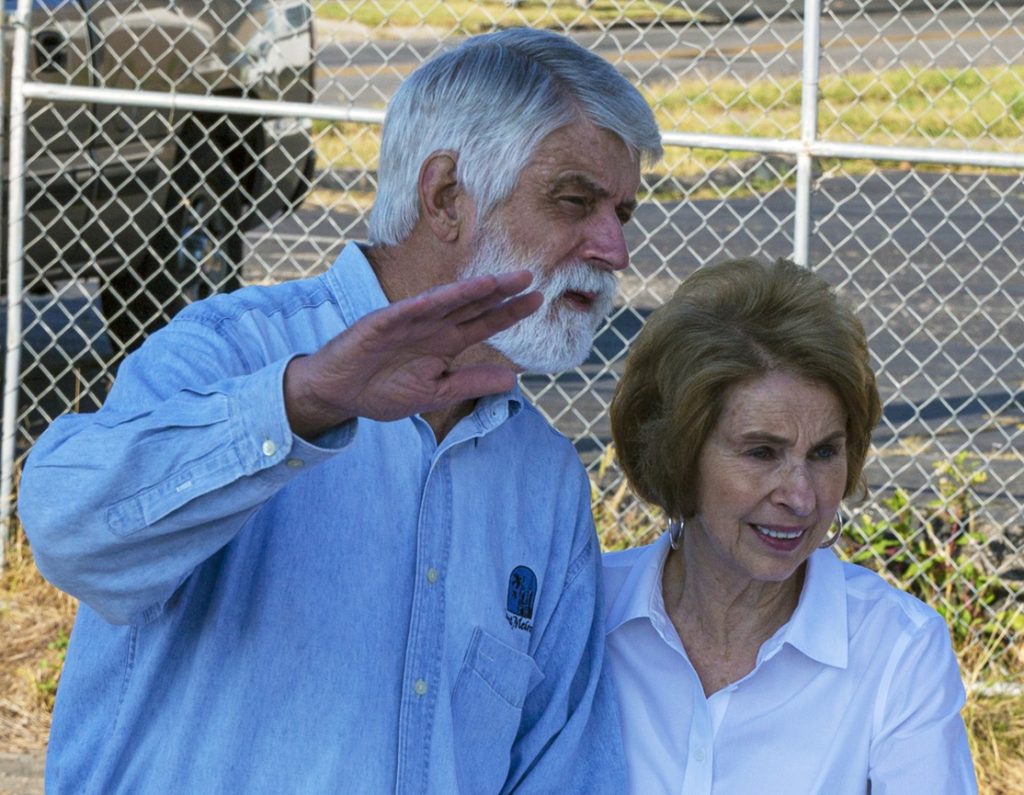 The St. Juan Diego Center
Parishioners will tell you Jim and Dot are a force—resourceful, innovative, compassionate and ready to mobilize. They have put all those skills together along with financial and human resources to support the needs of a burgeoning Hispanic community via a new Hispanic ministry center.
They broke ground on the center in 2019, and it is scheduled to open in the fall of 2020.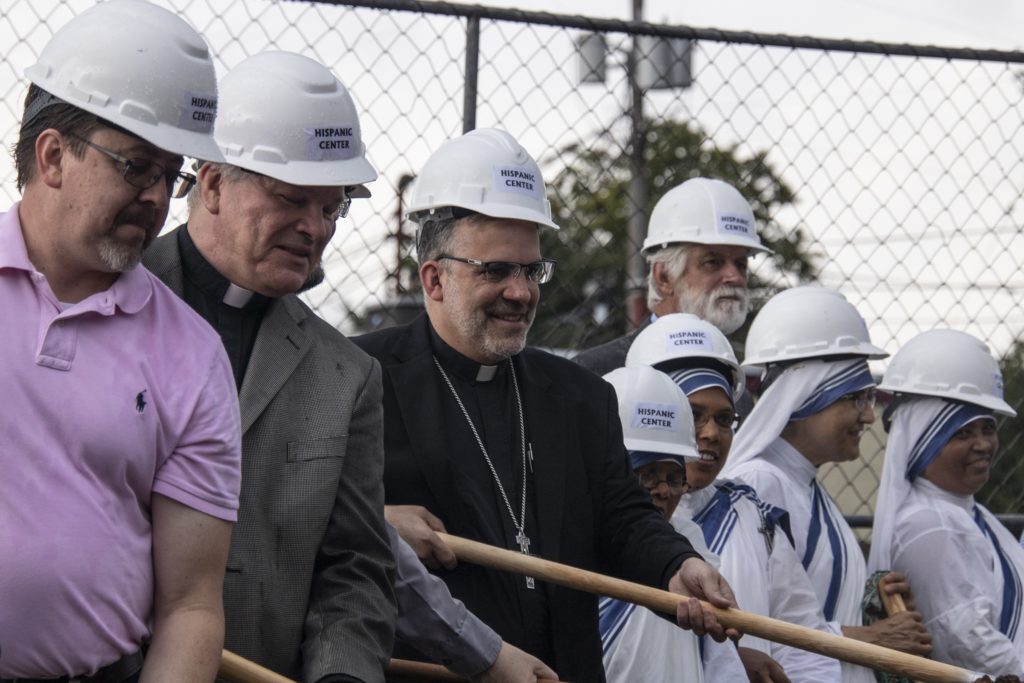 Featuring a chapel and community center, the St. Juan Diego Center will fill a sizable gap in resources available to more than 10,000 Hispanic residents in the area. Its trifold mission is to provide basic health and human services to those in need, to bring people back to Christ, and inspire others to give back to their community. The center's services range from language instruction to workshops and classes in parental skills, nutrition and GED preparation. Additionally, there will be counseling services and immigration and legal consultation.
Catholic Extension has supported Hispanic ministry in the diocese since 1997. Grants have provided provided salary and operational funding for parishes serving primarily Hispanic populations for many years. We are honored to recognize Jim and Dot as finalists for the Lumen Christi Award this year.
Donate Today
Struggling faith communities need your help.