Both the United States and the Catholic Church have a long history of receiving and caring for refugees. Catholic Extension is dedicated to upholding the human dignity of asylum-seekers and immigrants through the Holy Family Fund.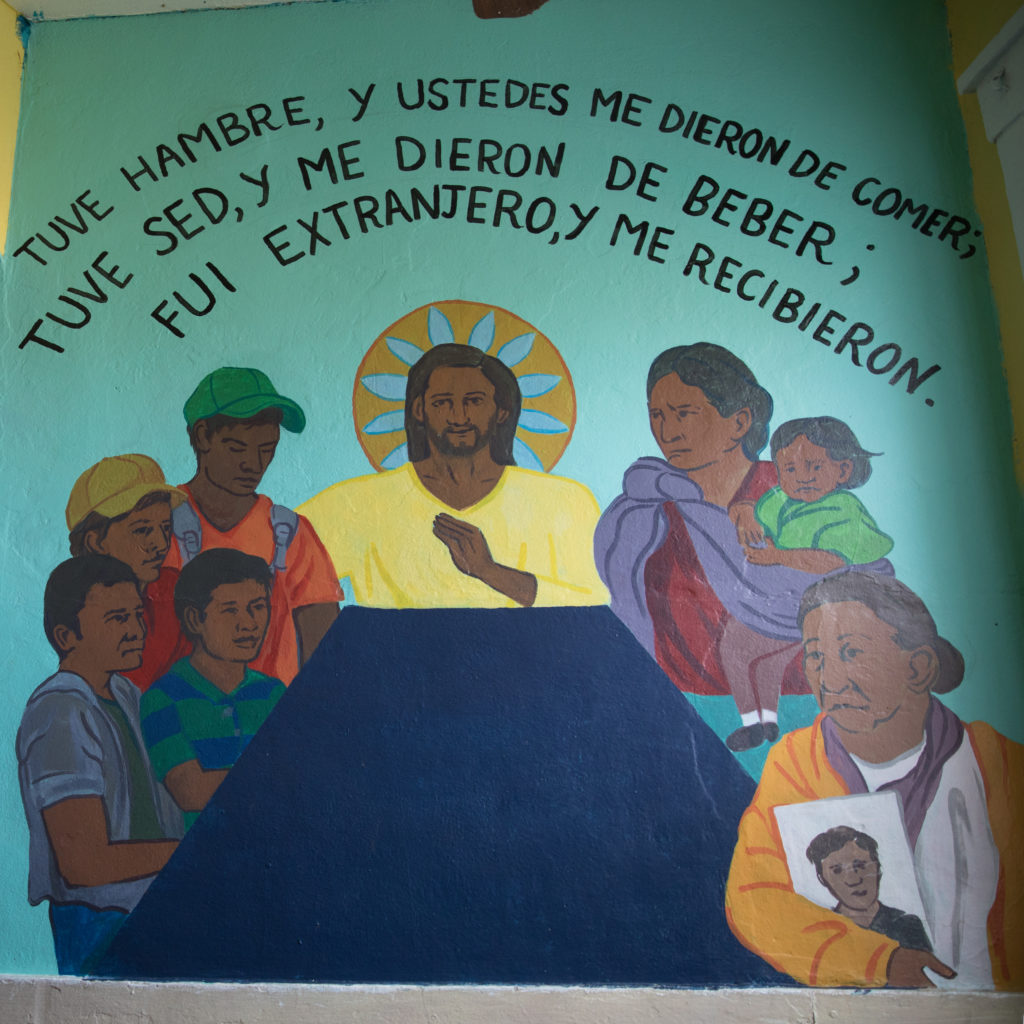 The fund is named after the plight of Mary, Joseph and the newborn Jesus, immigrants themselves as they fled into Egypt:
"Now when they had departed, behold, an angel of the Lord appeared to Joseph in a dream, saying, 'Arise, take the young Child and His mother, flee to Egypt, and stay there until I bring you word; for Herod will seek the young Child to destroy Him.'" —Matthew 2:13
Today, tragically, families in Mexico in Central America are currently experiencing a similar crisis each day. In the last few years, gang-related violence and extortion has skyrocketed.
Mothers, fathers and children must escape on a moment's notice, gathering what they can and embarking on treacherous, weeks-long journeys in search of safety in the United States.
When they arrive, they are exhausted, undernourished, and uncertain of their future. After being processed by customs, they finally find a moment of relief in the comfort and care of Catholic shelters.
Catholic shelters for asylum-seekers
For more than a century, Catholic Extension has partnered with dioceses and parishes, religious sisters and priests, and various faith-based nonprofits that offer direct pastoral and charitable care to immigrant families on the southern border.
These shelters offer food, a safe place to rest, fresh clothing, showers and help with communicating with loved ones and coordinating travel as asylum seekers continue on their journey as they await their court dates.
Catholic Extension supports several Catholic shelters and refugee organizations in border communities. The Holy Family Fund helps keep these organizations staffed and stocked with necessary supplies.
Emotional and ministerial support for immigrant families
Hispanic immigrants living in the United States often live in the shadows of society, especially those who are undocumented. In a crisis, they turn to the Church.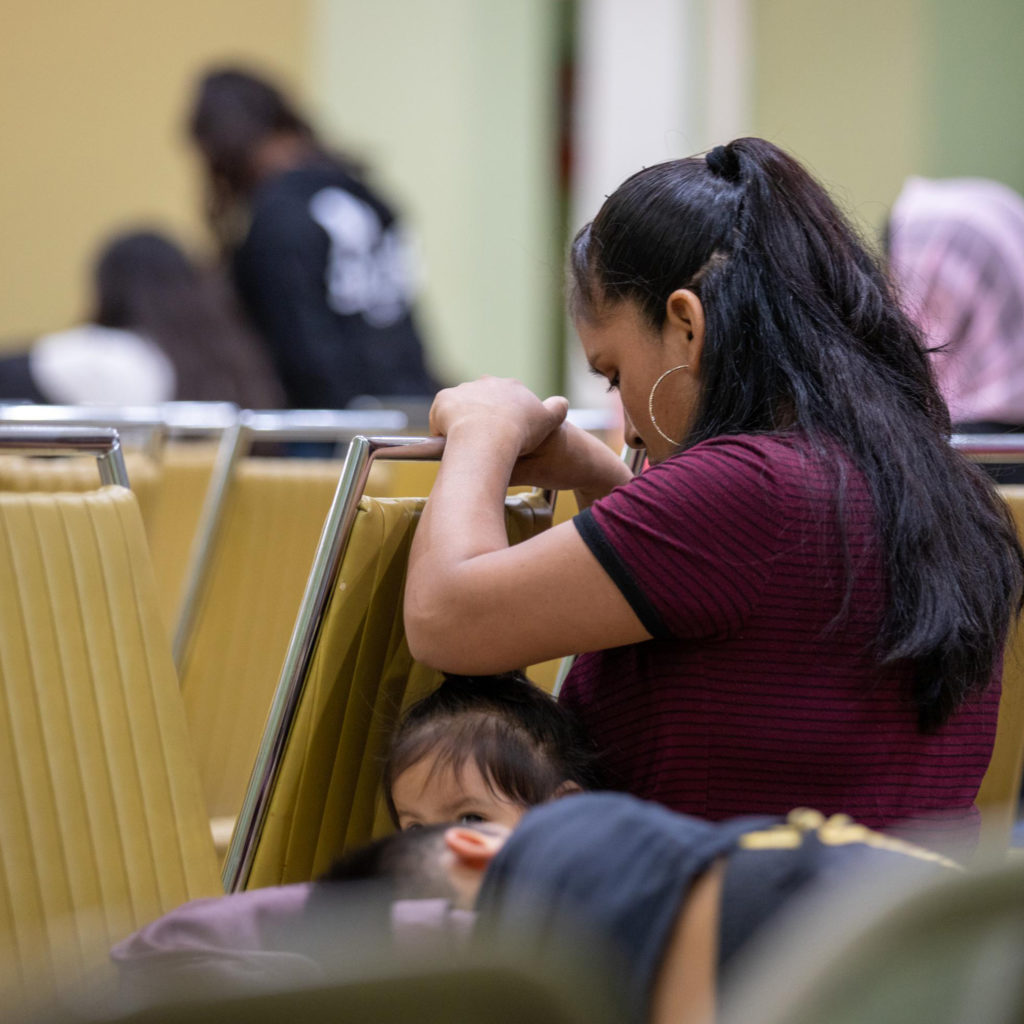 The Holy Family Fund helps communities and individuals who are suffering from financial strain and emotional trauma in the wake of sudden deportation of family members.
This includes faith communities in the Diocese of Jackson, Mississippi. In August 2019, the region experienced the largest stateside raid in U.S. history by Immigration and Customs Enforcement. Children returned home from school to find their mothers and fathers taken away.
Through the generosity of our donors who designated their funds to this cause, Catholic Extension immediately sent aid and fundraised for the Holy Family Fund.
But the hurt is deeper than struggling to make ends meet. Catholic Extension went a step further, providing the emotional and spiritual support needed to heal from the long-term suffering caused when parents are forcibly removed their children.
In partnership with the Southeast Pastoral Institute (SEPI), the Trauma Intervention Program provides critical psychological support for families ripped apart by the U.S. immigration system. The program is staffed by mental health professionals skilled in wholistic recovery from trauma such as the ICE raids, as well as the emotional toll of the COVID-19 pandemic. The program provides healing through:
Retreats, classes and webinars for families
Group and individual counseling
Support for community and parish leaders