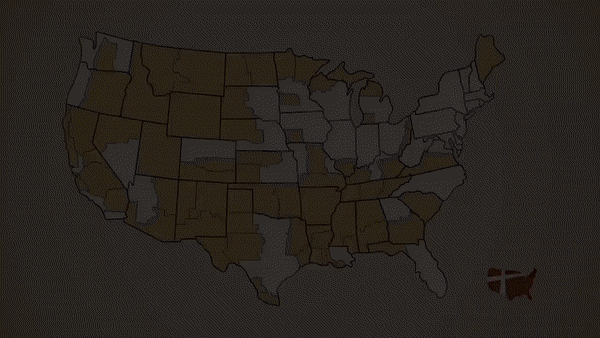 In Lafayette, Louisiana, Catholic Extension supports prison ministries, violence prevention and outreach to victims and survivors. One such program of mercy is a bus which travels twice a year — before Easter and Christmas — to allow people to visit their loved ones in prison. Stephanie Bernard, director of Black Catholic ministries at the diocese, describes the program:
Everyone on the crowded bus has a special person to visit — a child, parent, sibling or friend, including Sylvia Francis, below, who has been visiting her son at Angola for 18 years.
Imagine being on the other side of the prison walls, passing long days waiting for visitors. Deacon Barney Lejeune helps supervise the program.
Most people would not be able to see their loved ones in prison without the bus.
Family connections are critical, especially for prisoners, in maintaining a sense of dignity and self-worth. Lorena Lagrange, left, and her family have been visiting her son in Angola prison for nearly 20 years.
Without donors like you, prison ministries such as this bus trip would not be possible in Louisiana. Thank you for helping us restore hope to prisoners and their families.
Your donation of $5, $10 or $20 to Catholic Extension can help prison ministries like this one respond to an ever-increasing need.
Donate Today
Struggling faith communities need your help.