In La Joya, New Mexico, just south of Albuquerque, the heart of small but vibrant faith community rises up from the dried earth. It is Our Lady of Sorrows, a nearly 200-year-old adobe church, in the Catholic Extension-supported Archdiocese of Santa Fe.
The parish serves about 450 families through Our Lady of Sorrows Church and its five mission chapels. But gathering together in the old church poses a safety hazard. Moisture has accumulated over the years and damaged the 3-feet thick interior and exterior walls of the adobe church. Without major repairs, the walls and the roof could collapse.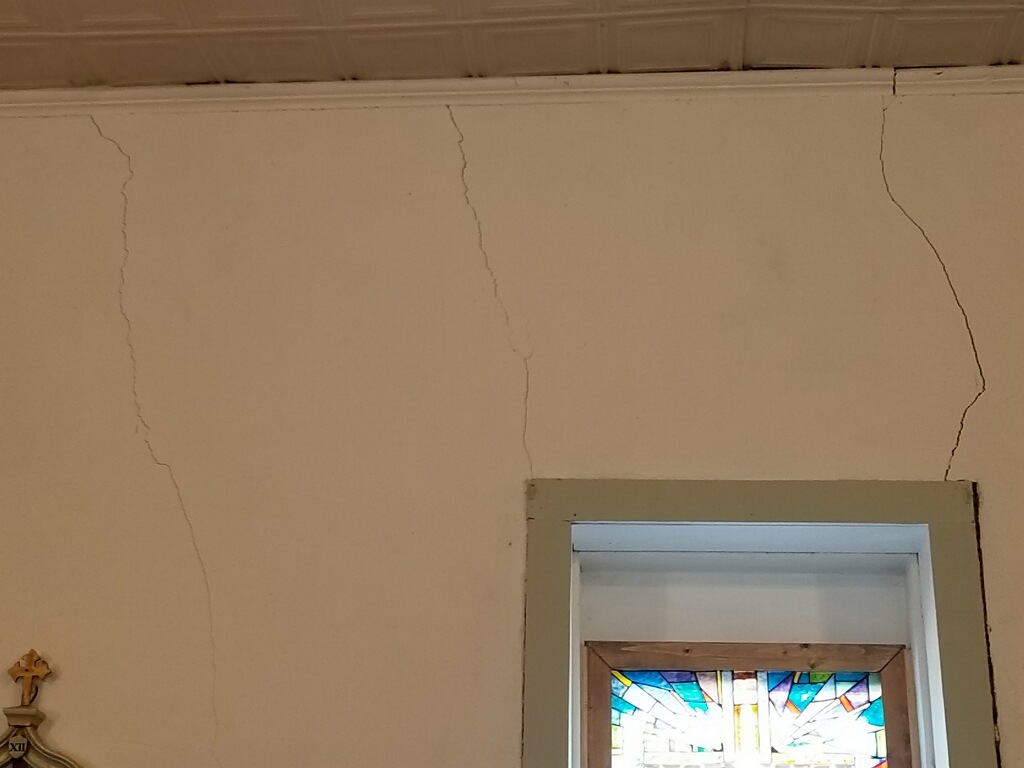 The beloved church is in perilous condition. Al Sandoval, an engineer and property manager for the parish said that people would be devastated without the parish:
It is the center of everything we do. All of our fiestas—our celebrations, confirmations, Easter Vigil and Christmas services—everything is here."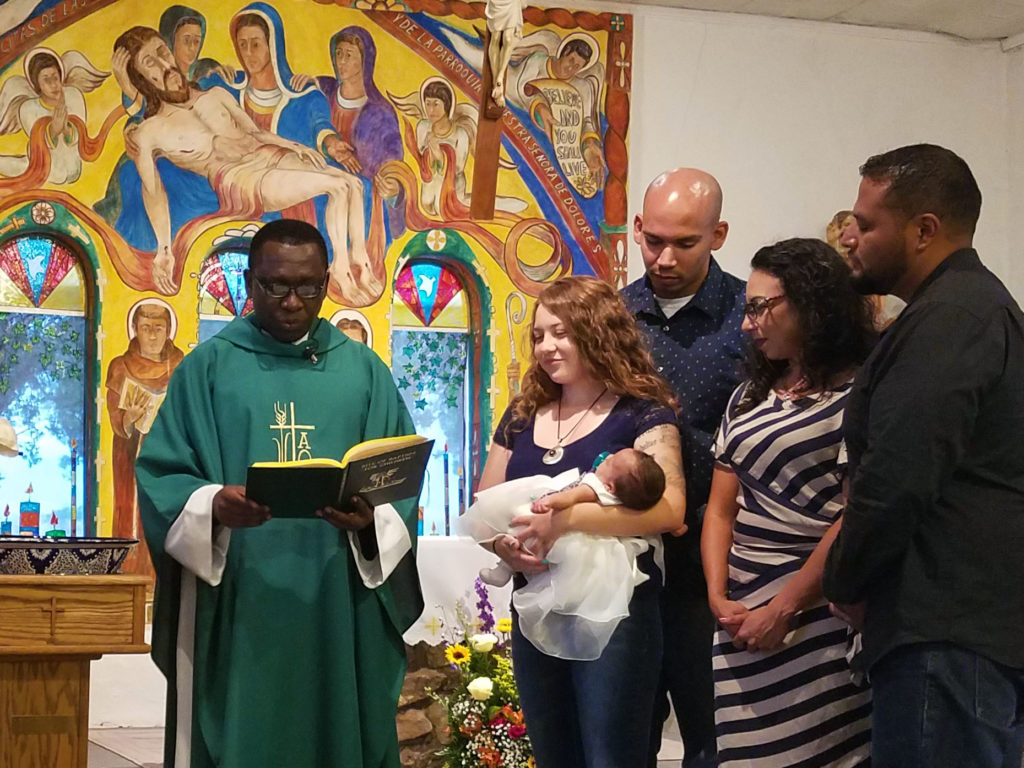 Centuries of worship
The community founded Our Lady of Sorrows in the early 17th century. The original church structure, however, was set on fire in 1626.
In the 1800s, the community became a convening point for caravans moving south along the famed Camino Real. As more travelers began populating the area, a new Our Lady of Sorrows church was built for settlers to worship together.
Now, nearly 200 years later, the same adobe church welcomes the faithful of La Joya.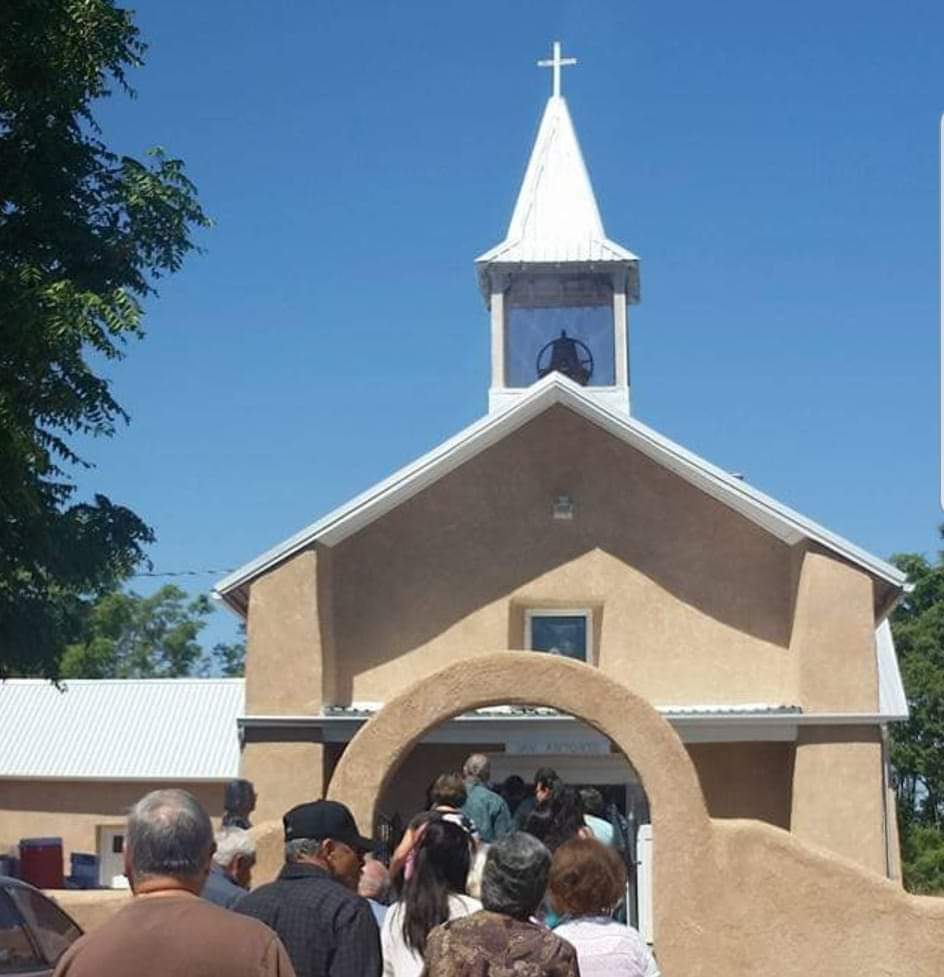 Catholic Extension first supported Our Lady of Sorrows in 1933. A $500 grant helped repair the church and advance local ministries. Our Lady of Sorrows continued to grow.
"Each person in that faith community believes the church is theirs," Sandoval said of the proud parishioners. "They hold ownership to that church."
Continued Support
In the last 15 years, Catholic Extension has supported projects at three of the five of Our Lady of Sorrow's mission churches. Funding helped renovate San Isidro Mission in Las Nutrias and expand San Antonio Mission Church in Sabinal. Grants also funded emergency repairs for the roof and walls at San Antonio Mission in Abeytas.
Sandoval and the parish community are thankful to God for the generosity of our donors.
"How we do everything else outside of our budget is all in God's hands, and He comes through for us every single year," Sandoval said.
It's truly a miracle."
The pandemic has caused many financial challenges. Yet, the community has still raised $43,000 for repairs. Catholic Extension funding will match the money raised by the parish.
"Spiritually, we march on," said Sandoval.
Donate Today
Struggling faith communities need your help.