Catholic Daughters of the Americas (CDA) is one of the largest charitable organizations in the country led by Catholic women. CDA's 63,000 members work to promote justice, equality and the advancement of human rights and human dignity.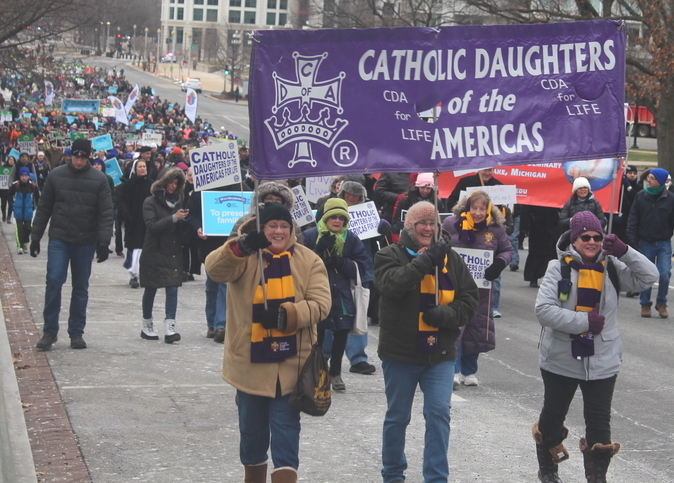 Catholic Extension has been among the national charities supported by CDA since 2018. According to Sherry Nilles, national regent, "Supporting the marginalized, the poor and those in need of help the most is deep in our heart at CDA. Father Jack and Catholic Extension are doing so much to help poor faith communities. It makes them a great match for us."
Fundraising across America
CDA comprises 1,150 "courts"—local chapters in 45 states across the country and in Puerto Rico, Mexico, Guam, the Virgin Islands, Kenya and Peru. Local members fundraise and administer scholarships on behalf of the organization. The local efforts are significant. Nilles explains, "When the local efforts of the courts combine, the national impact we can have is transformational."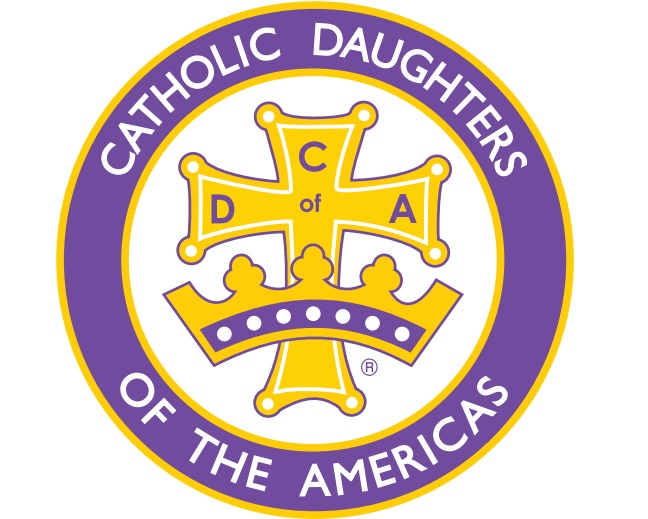 Extension dioceses have struggled during the COVID-19 pandemic. CDA's support to Catholic Extension has helped ease the suffering. CDA's generosity has also supported Extension's hurricane and earthquake relief efforts.
Steeped in spirituality and service
Spirituality intersects with service for CDA. Nilles stated the two are the "heart and soul" of CDA. She explained, "We provide avenues for our members to develop their spirituality and live out their faith."
And camaraderie is abundant.
We're a group of women with shared values dedicated to helping God's people. And we always have a lot of fun doing it."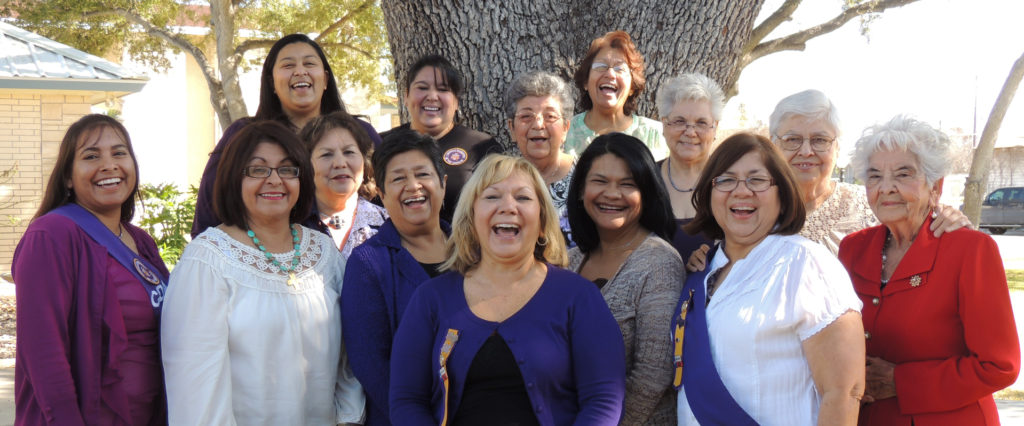 During the pandemic, the courts have had to get creative for their meetings and fundraisers. Some courts are meeting outdoors in local parks. Others via Zoom. Nilles said:
Every dollar is important, especially those that benefit Catholic Extension because they dramatically improve the quality of life of those on the margins. And with great love, prayer and generosity, that's who we aim to help."
To learn more about Catholic Daughters of the Americas, visit www.catholicdaughters.org.
Donate Today
Struggling faith communities need your help.