This week, a 6.4 magnitude earthquake shook the island of Puerto Rico, leaving buildings unsafe and residents fearful. Catholic communities stand ready to meet the emotional and spiritual needs of those traumatized by the devastation.
Here's how you can help:
1. PRAY
Please join Catholic Extension in praying for everyone affected by these earthquakes, on an island that is still recovering from the massive hurricanes that tore communities apart in 2017.
The Dominican Sisters of Our Lady of the Rosary of Fatima who live near the epicenter ask for your continued prayers and support. They are currently living in tents outside of the convent, which has become unsafe due to damage from the earthquake. The eldest sisters are being cared for in beds under the tents, while some of the youngest sisters have gone to work directly with communities affected nearby in Guanica and Yauco.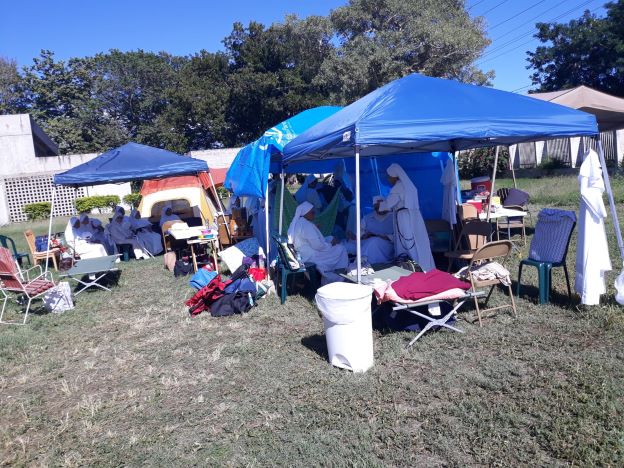 Photo used with permission from EL Visitante de Puerto Rico.
2. DONATE
Catholic Extension donors have supported Catholic communities in Puerto Rico for over a century. During traumatic events like this, our funding helps meet the significant spiritual and emotional needs of our brothers and sisters enduring such devastation. Please consider a gift to help ministries support all those affected.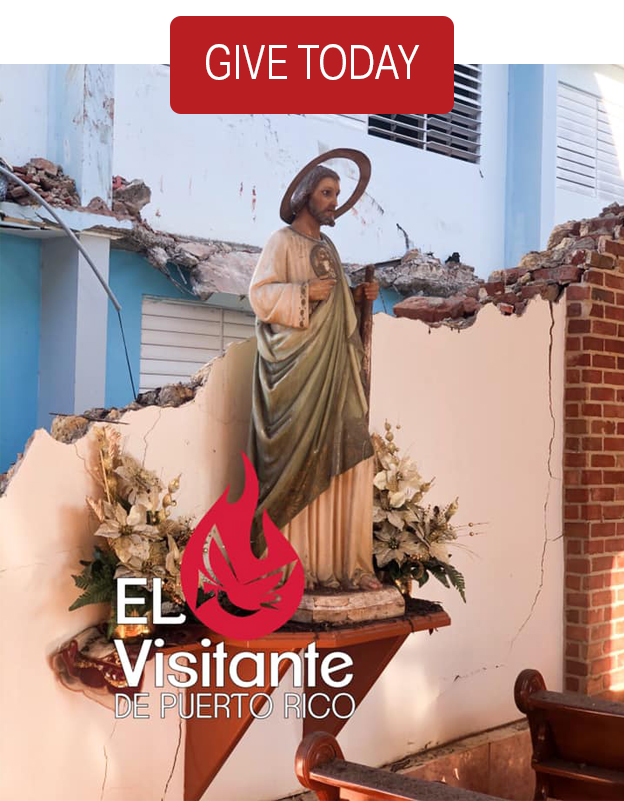 3. SHARE
Create a Facebook fundraiser or add a donation sticker to your Instagram story to support Catholic Extension. You can help get the word out about this important cause.


Donate Today
Struggling faith communities need your help.