St. Mary's Church, located on Montana's Rocky Boy Reservation, is among those being supported by Catholic Extension's "Give, Pray, Inspire" campaign, to benefit poor Catholic faith communities amid the coronavirus outbreak.
For years this Native American parish, which is approximately 60 miles from the Canadian border, has brought hope and stability to the lives of struggling families. Poverty and drug addiction are sadly prevalent, but this parish has been a place of hope, pride and promise for the people.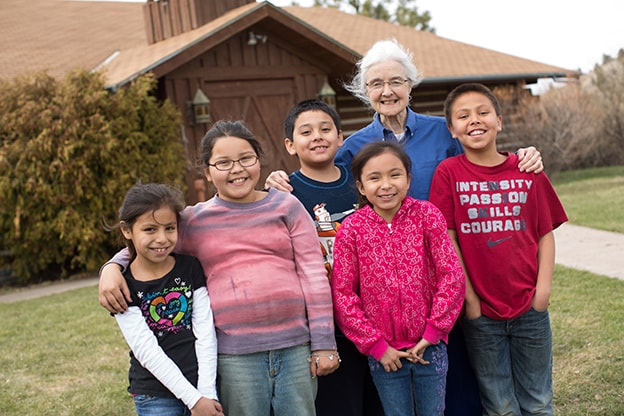 That is why they were aghast to see their beloved log cabin Church burned to the ground, just ten days before Christmas 2019.
This traumatic event actually caused Sunday Mass attendance to increase, even though the people were forced to start gathering in a rented location. You can imagine how difficult it is now, just days before Easter, for them to accept the fact they can no longer congregate and support one another due to the coronavirus.
The Chippewa Cree Tribe, who call these lands home, feel that the parish is an integral part of their sacred homeland.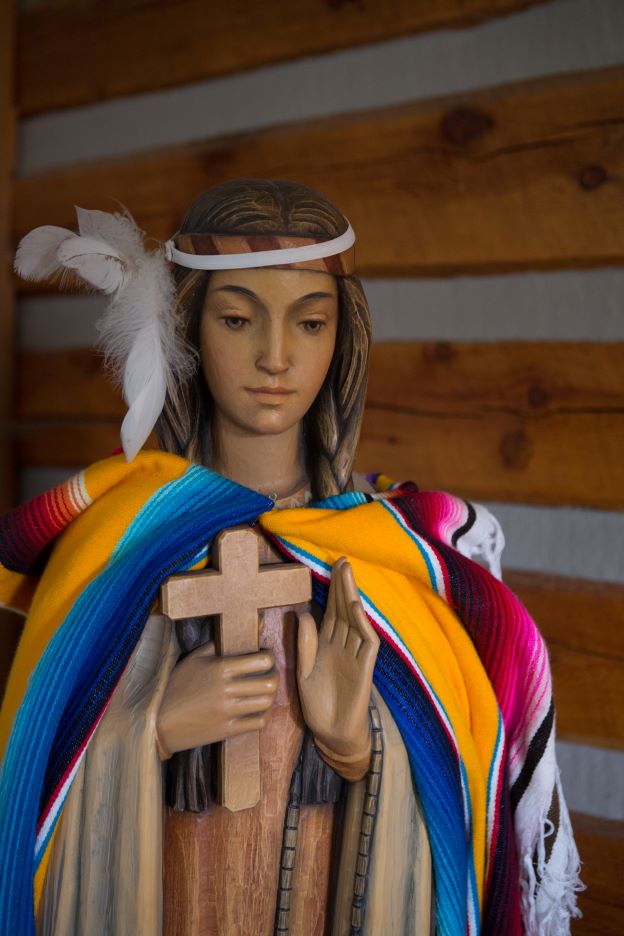 Their pastor, Fr. Joseph Tran, says "They really want to rebuild the church as soon as possible. The church means a lot for them. It's a good sign to see their faith still strong."
But, without outside support, St. Mary's faces a tough road ahead. Even when times were "good," their average Sunday collection was only about $165 dollars on a weekend. Now, they don't even have that money to help them lease their temporary space when social distancing restrictions end.
Faith communities like this one in the Box Elder, Montana, need your help to continue their life-saving outreach. They cannot do it alone. Express solidarity with impoverished faith communities affected by COVID-19 by giving to our coronavirus response virtual collection basket, praying with and for us and inspiring others by sharing this story.

Donate Today
Struggling faith communities need your help.