Advent Reflections for Christmas at Home
What if the characters in your creche could talk? What would they say? Our special collection of Advent reflections will help you explore the nativity story in a new way.
This year, bring your creche to life with our special Advent series. Sign up below to receive a FREE e-book download and weekly email written by Catholic theologian and author, John Shea.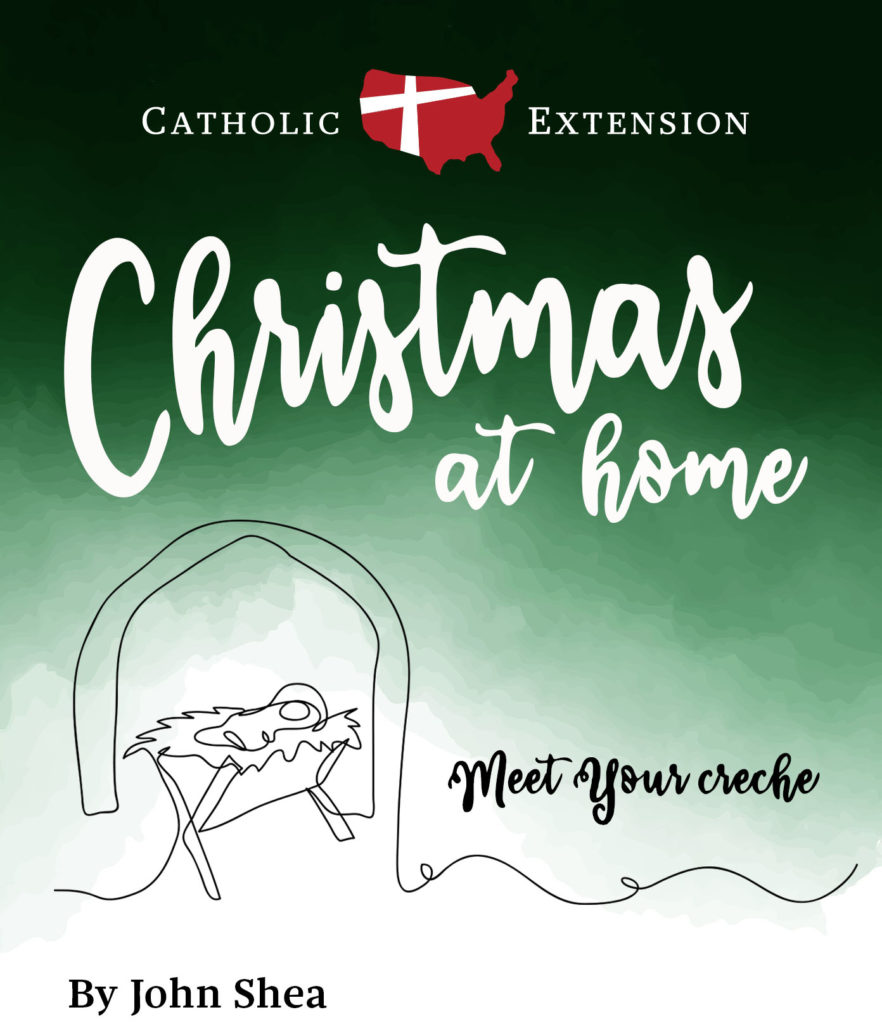 These free Advent Reflections are provided by Catholic Extension, a nonprofit organization that helps ensure that all American Catholics can practice their faith within vibrant faith communities.