Travel to the poorest places in the United States and you will always find the transformational presence of the Catholic Church. It there, on the edges of society—among the isolated and the ailing, that you will also often find women religious as the face of the Church.
The resilient and resourceful work of Catholic sisters continues to shine in the darkest of circumstances. Always, but especially during this Catholic Sisters Week, we are grateful for their service. We are inspired by their faith.
Here are five quotes from Catholic sisters who have been supported by our donor community.
"May we be transformed to be agents of mercy, seeking to protect, defend, and uphold the dignity of all people."
Sr. Norma Pimentel 
The "Mother Teresa of South Texas" 
who welcomes the vulnerable with compassion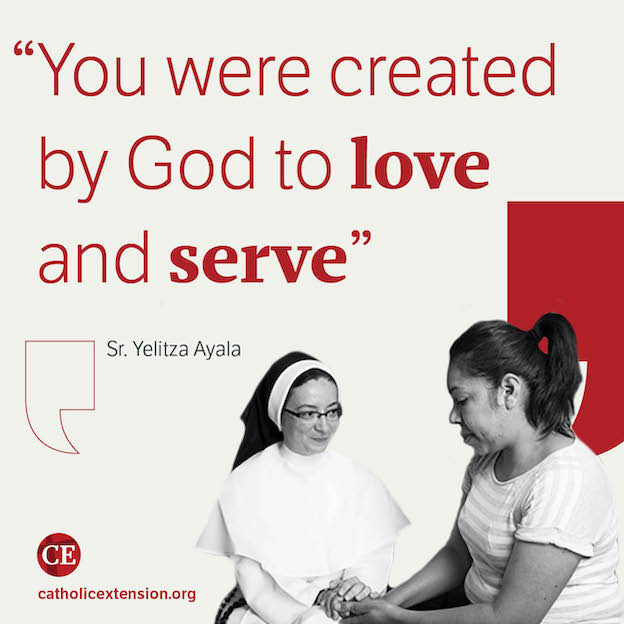 Learn about Sister Yelitza's transformational work bringing families together through faith.
"I am a vessel for God's love"
Sister Princess Mary Dawson
The Catholic sister tirelessly tackling poverty one loaf of bread at a time in Alabama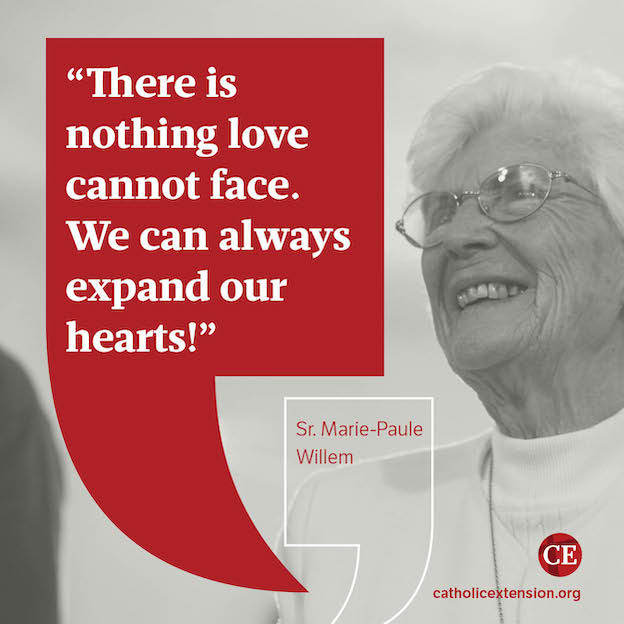 This missionary sister has never let fear stop her from helping others.
"Everybody needs family, and in our Church, everybody is family. We are God's family."
Sister Brenda Hernández Valdez
A Mexican sister who helped Hispanic Catholics create community in North Dakota 
If you enjoyed these quotes, we invite you to join us for 31 days of Feminine Genius! Receive daily quotes from influential Catholic women sent to your inbox each morning.

Donate Today
Struggling faith communities need your help.