The coronavirus has turned life upside-down for every American. No one can escape the upheaval, including the dramatic changes to the faith lives of tens of millions of Catholics.
The stories of financial stresses on the poor faith communities are only just emerging, and it's impossible to predict exactly what the future holds.
Here is just one story of a sister and the community she serves, located in the northernmost reaches of Wisconsin, who is already feeling the strain:
In Odanah: Even more isolated
On Wednesday, March 18, Bishop James Powers officially canceled all public Masses in the Diocese of Superior in northern Wisconsin.
Though she knew it was coming, for Sister Phyllis Wilhelm, the news was a blow.
Sister Phyllis is the pastoral associate of St. Mary Parish, a historic church in Odanah that is part of the Bad River Band of Ojibwe.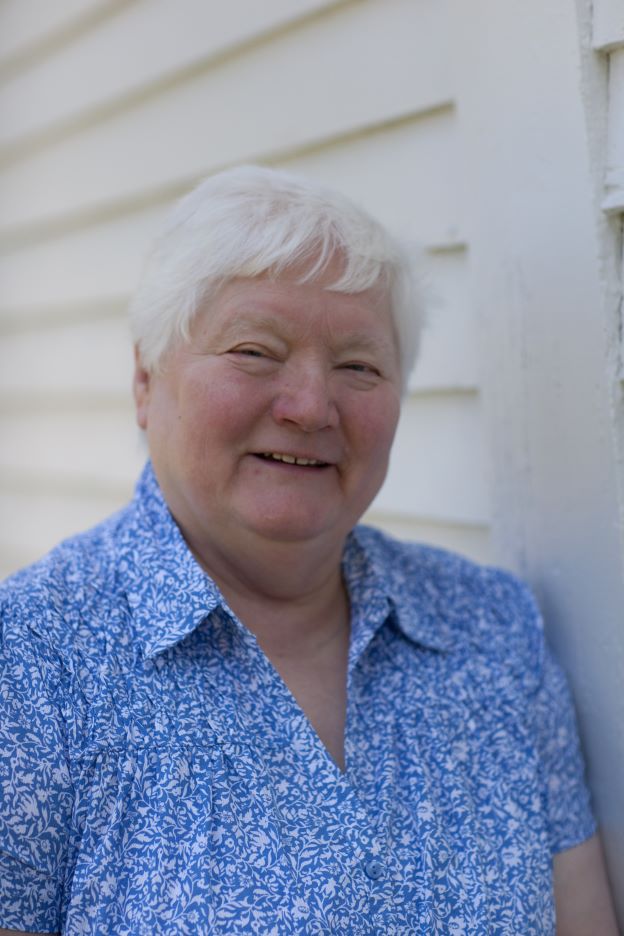 She has served in this position since 2008. Catholic Extension supports her salary. She incorporates Ojibwe traditions into the liturgy and has fostered a group of Native women who are reclaiming the traditional beading craft.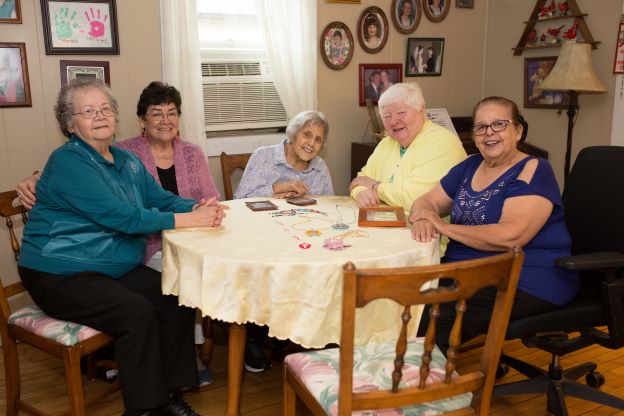 From little to nothing at all
Among her many other responsibilities, Sister Phyllis is in charge of fundraising.
The weekly collection at St. Mary's averages at about $100. With Mass canceled, the parish will have no income at all.
"The parish was already struggling financially," she said. "Now, our collections are non-existent."
The community served by St. Mary is mostly elderly parishioners living on the Bad River Reservation. They are at a higher risk of being hospitalized if they catch the virus.
St. Mary's is the only parish on the reservation serving this isolated community.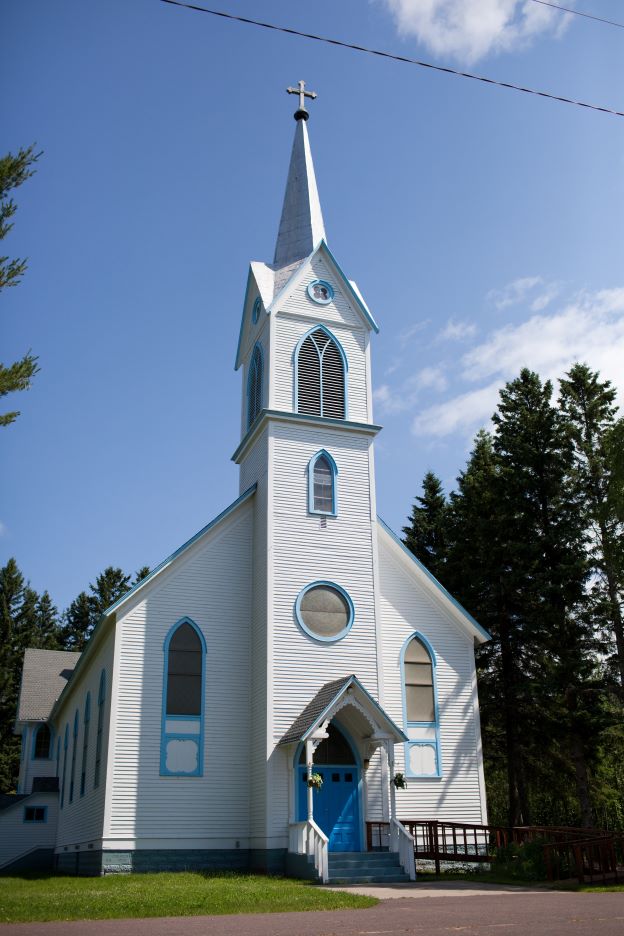 Sister Phyllis has served the Ojibwe people in this region for more than 40 years. Now, she does not know what will happen now that they are only have a small savings account to rely on.
Update: See how one of Catholic Extension's generous parish partners, Lumen Christi parish in Mequon, Wisconsin, "paid it forward" to help Sister Phyllis and her ministry.
Sister Phyllis and the community she serves are one of thousands that have been thrown into financial crisis because of the coronavirus. You can help!
Donate Today
Struggling faith communities need your help.