Sister Maria Isabel Doñate Valdez has been named the new Superior General of the Missionary Social Workers of the Church, a religious congregation founded in Mexico, less than a year after graduating from Catholic Extension's U.S.-Latin American Sisters Exchange program.
The program funds religious sisters from Latin American congregations to minister among Latino immigrant populations in poor regions of the U.S. The program is funded in part by the Conrad N. Hilton Foundation.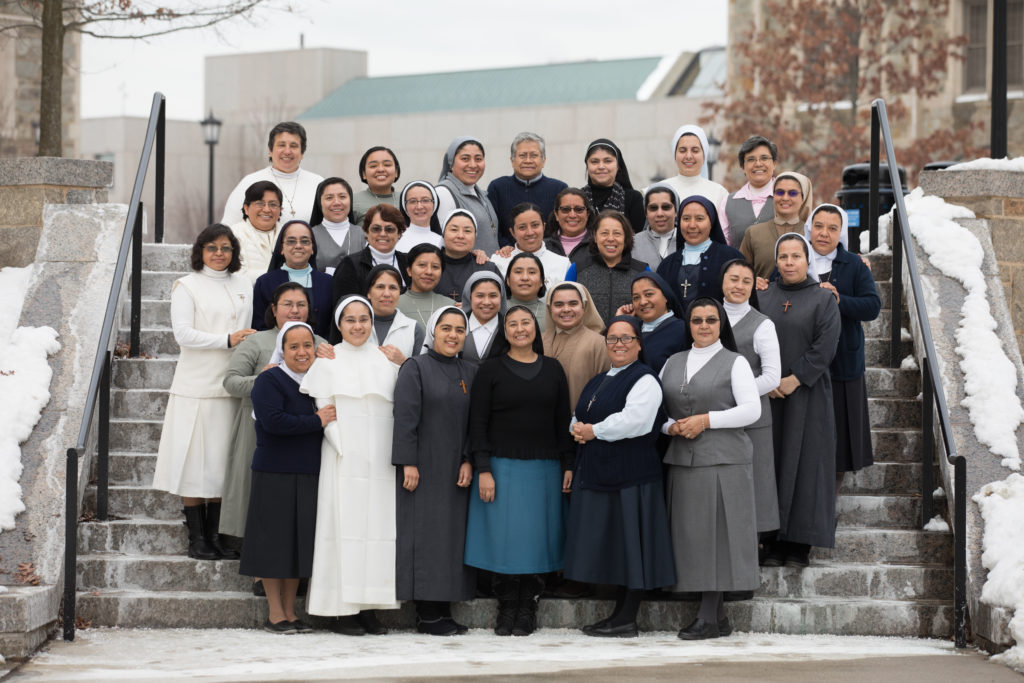 Thanks to this experience, I was able to work with our migrant brothers and sisters in the fields."

Sister Maria Isabel Doñate Valdez
Sister Isabel worked in the Diocese of Yakima, an area where Catholic Extension is building up transformative faith communities. There, she primarily served migrant farm workers.
She also took classes to develop pastoral leadership skills. The program, which to date has included over 75 sisters, is intended to not only advance the Church's ministry to those on the margins of U.S. society, but also seeks to help religious congregations in Latin America to develop new leadership through ministry experience and education.
Growing through the program
After serving five years as a missionary and attending university courses that are offered to all sisters participating in this program, Sr. Isabel felt she was well prepared for her new role.
She said that the Catholic Extension program "was of great importance in my vocation as a Missionary Social Worker of the Church. Thanks to this experience, I was able to work with our migrant brothers and sisters in the fields. I was able to see that even in a developed country like the U.S. there is still so much need—spiritually, humanly, and socially—among those that pick our crops in the summertime. It was so fulfilling to be able to listen to them and celebrate the Eucharist with them."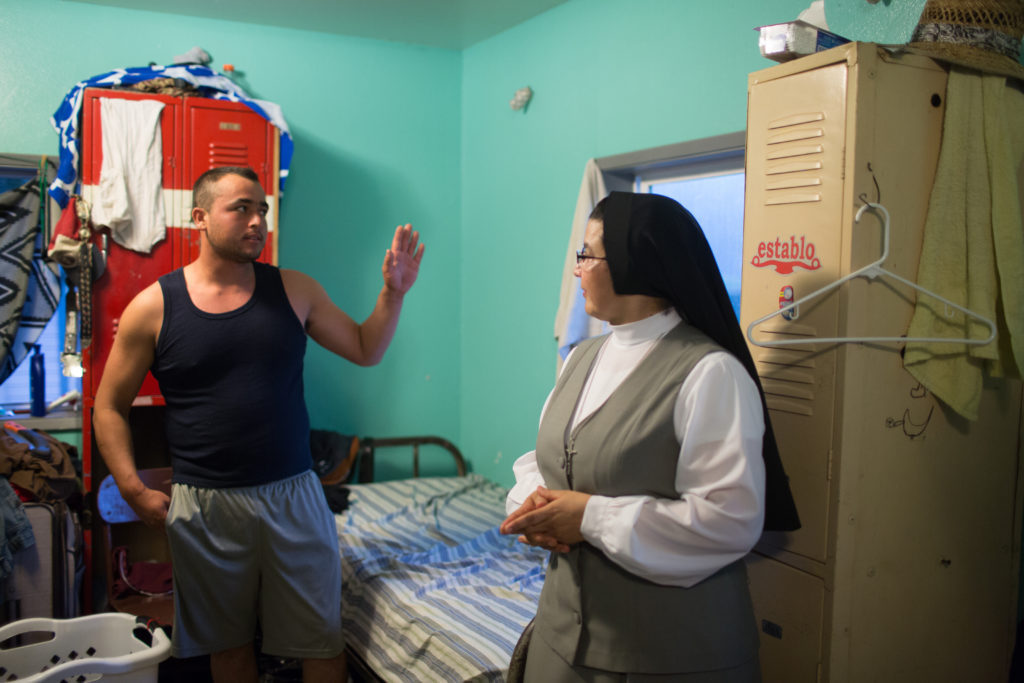 The formal education provided through our program helped her as well. She said, "Another thing that was so fulfilling was the classes that each of the sisters received—from language classes, inculturation and so many other courses."
Missionary for life
Sister Isabel identifies first and foremost as a missionary. In a recorded interview with Catholic Extension in March 2018, she said,
"I firmly believe, wherever I go, I'll always be an immigrant. As missionaries, we don't have land, we don't have a place of our own. Our only land and our only our place are where there are people in need. They open a place for us to come to offer words of hope."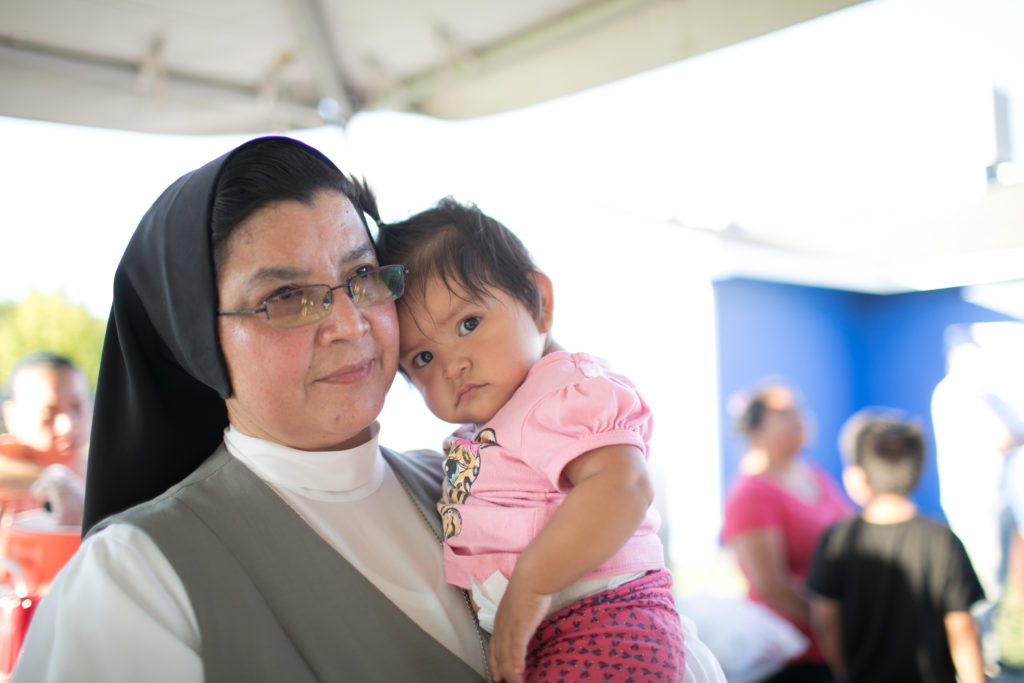 Her congregation was founded in 1969 in Michoacán, Mexico, but now spans three countries. It comprises many young sisters, including six novices. Sister Isabel will be a great mentor to them. She believes that each day God gives us is full of possibility.
Life is but an instant, we should live every day as if it is the only and last day of our lives, so let's live it to the fullest."

Sister Maria Isabel Doñate Valdez
Catholic Extension is so honored to have shared in the journey of this inspiring sister. As she transitions from farm fields to leadership, we wish her many prayers and blessings as she commences her six-year term as superior.
Donate Today
Struggling faith communities need your help.