A thriving parish celebrates its one-year anniversary
Each year, nearly 100 parishes in the United States receive Catholic Extension funding to build churches and make critical facility improvements.
St. Mary Presentation Parish in Deer Park, Washington, recently celebrated the one-year anniversary of their new church. Watch the video below to see how a $50,000 matching challenge from Catholic Extension mobilized parishioners to come together in stewardship and helped this parish accommodate their expanding faith community in the Diocese of Spokane.
To help support Catholic Communities like St. Mary Presentation, please consider making a gift today.
Video: 'Catholic Exension & St. Mary Presentation Parish, Washington'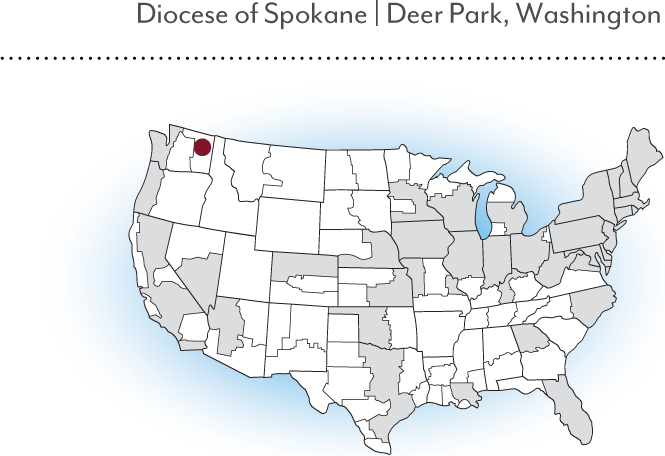 Show your support for building projects in growing parish communities like St. Mary Presentation.
Support Now
Donate Today
Struggling faith communities need your help.