Make Your Dollar Grow, rooted in Christian faith and teachings, is a program for schools or parishes that benefits under-resourced Catholic communities through partnerships with Catholic Extension.
We are a non-profit that has been building up vibrant and transformative Catholic faith communities in America's poorest regions since 1905.
Who you're helping
Throughout the United States, there are Catholic communities that do not have the same resources as other areas: they struggle to support religious education teachers, summer camps for disadvantaged communities, and church buildings.
Your students have the power to bring much-needed resources to the places that don't have them.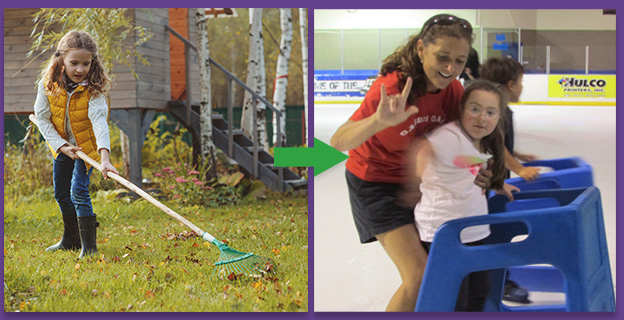 A student at The Frances Xavier Warde School in Chicago doing chores to grow her dollar. She's helping a child at a Catholic camp for deaf and blind children gets the resources she needs.
Are you interested in participating?
Contact Natalie Donatello, senior manager of parish partnerships:
(312) 795-6057 | ndonatello@catholicextension.org
Or, fill out the form near the bottom of this page.
---
How it works – step by step
1. Choose the project
Working with Catholic Extension, teachers choose the project that's right for their school or class. There are a variety of options, including:
Religious education programs in rural areas
Summer camps in disadvantaged communities
Ministries run by women religious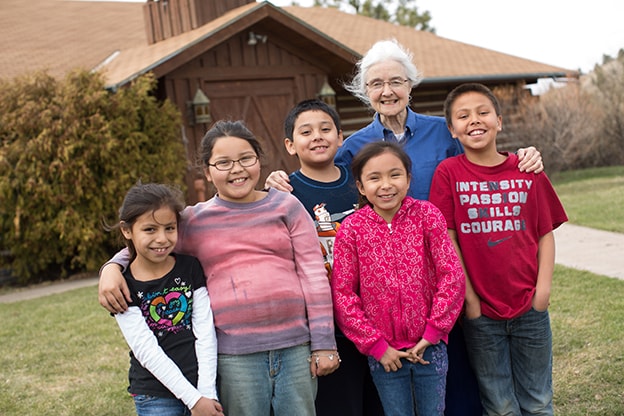 2. Students grow their dollar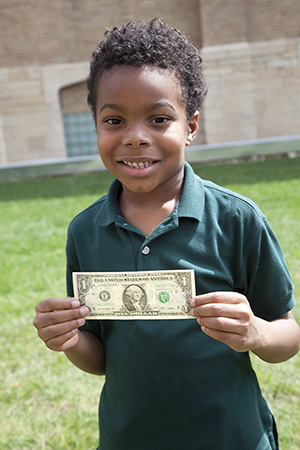 Each student is given one dollar and is invited to make it grow. This is based on the parable "The Ten Coins," which teaches the importance of optimizing what they are given.
"[Jesus] said therefore, 'A nobleman went into a far country to receive kingly power and then return. Calling ten of his servants, he gave them ten pounds, and said to them, 'Trade with these till I come.'"
—Luke 19:12–13
Giving the students a physical dollar helps them understand what their goal is. They know that by using their own creativity and talents, they can grow the dollar and make an impact.
Here are just a few examples of how students have grown their dollar:
Performing yardwork and household chores for family and neighbors
Participating in a bake sale
Selling homemade artwork
Holding music, theater or dance recitals

3. See the impact
To foster continued enthusiasm and engagement along the way, Catholic Extension provides updates such as photos and presentations on how their selfless efforts are making a difference in the lives of the poor.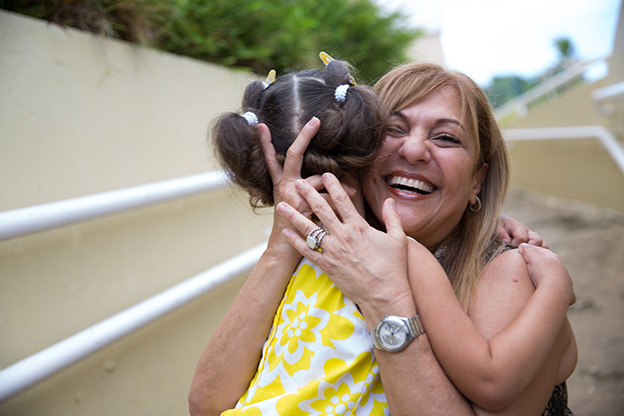 "He sees the world differently, and it's just nice to be able to know that, especially the school, that they're raising good kids, not just smart kids."
—Parent of Make Your Dollar Grow student participant
In the news
See how students have already been transforming lives: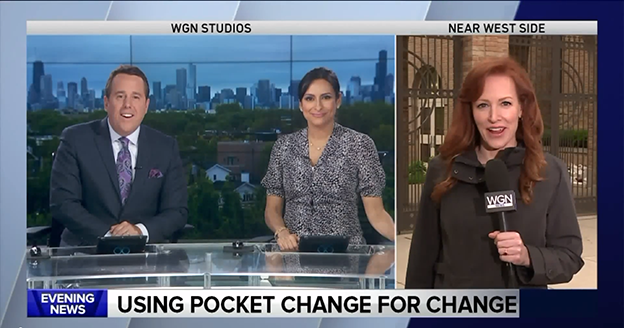 Catholic News Service: First-graders make their treasure grow to serve other children in need
Chicago Catholic: First graders turn dollars into thousands
WGN News: Students' work for pocket change to create meaningful change for kids across the county
Chicago Catholic: Frances Xavier Warde students come together to change lives
How it all began
Several years ago, Father Jack Wall, president of Catholic Extension, spoke with students at the Frances Xavier Warde School in Chicago about people in the United States who are deeply faithful, but lack the resources to practice that faith.
He shared this message:
"Be kind to others and find a way to help."
Clare D'Agostino, director of religious education, heard the talk and responded to Father Wall's call, creating "Make Your Dollar Grow," now a years-long program that has taught hundreds of children transformational impact of kindness toward others in less fortunate circumstances.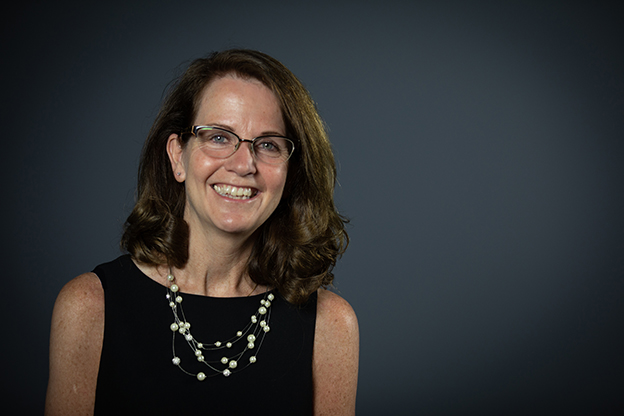 "This program is not about the number of dollars, the number of coins, the amount of money. Rather it is message that says, 'Your help, your effort and your kindness has a lasting impact on someone in some tiny, isolated part of the country who really needs it.' It's like sharing a smile. And that message is a powerful lesson for children in this day and age."